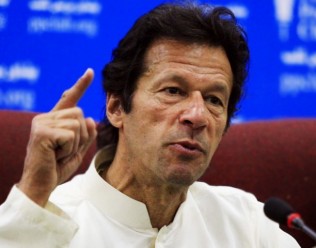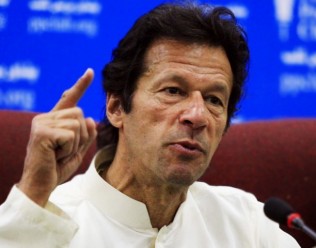 Top leadership of Pakistan Tehreek-i-Insaf (PTI) has vowed to cooperate with the central government without putting undue pressure on its chief rival party Pakistan Muslim League-N. PTI maintains that it will fulfill all its promises made with the citizens of Pakistan before coming to power while putting an end to US drone strikes is top priority.

"We'll protest and raise the (drone) issue in the assemblies and make the (federal) government realize that drone attacks are unacceptable to the people, particularly those in tribal areas," PTI's former information secretary Shafqat Mahmood said.

Nevertheless, the ruling party in Khyber Pakhtunkhwa has also alleged that it will avoid creating a rebellion-like situation which might go against national and provincial interests. Shafqat claimed that the top leadership

of PTI wishes that both federal and the provincial governments peacefully devise a comprehensive strategy to impede drone strikes. KP Assembly Speaker Asad Qaiser said that his party would adopt a clear policy on drones.

In the meantime, Chairman PTI Imran Khan says he is recovering and plans to stay in Pakistan. He dismissed reports on his possible departure for London for treatment of his injured back.

"I am recovering fast and will not be going abroad for medical treatment. A little more rest is required before I attend the National Assembly, Inshallah," Khan tweeted.