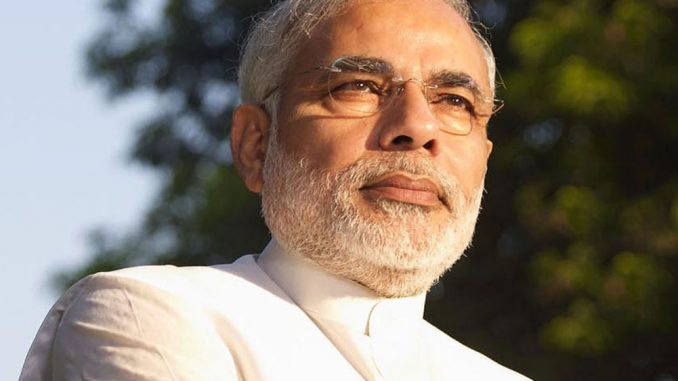 Bharatiya Janata Party (BJP) swept the Gujarat bypolls by bagging six Lok Sabha and assembly seats. Nitish Kumar experienced defeat while Congress wrested seats in four states. The results revealed that BJP won the Lok Sabha byelections in Porbandar and Banaskantha with a margin of over 1.28 lakh and 71,000 votes respectively. The party also scored Assembly seats of Limbadi, MorvaHadaf, Jetpur and Doraji.
"BJP candidates have won in two Lok Sabha seats of Banaskantha and Porbandar and three Assembly seats of Limbadi, Morva Hadaf and Jetpur," said state election official.
The byelections have in turn boosted the strength of Narendra Modi in the race for prime ministership in BJP. Modi termed the victory as a sign that general public is not satisfied with the Congress-led UPA at the Centre. He said the bypolls are a hidden message to the Congress saying it is time for them to go home. Modi gave the remarks during chief ministers' conference in New Delhi.
BJP president Rajnath Singh agreed with Modi, saying that masses are angry with the UPA government. Singh added that the results would have a deep impact on the Congress which faces its worst defeat in the next elections.
"Some irresponsible leaders who are dreaming up a mirage of becoming prime minister of India seem to have forgotten the support enjoyed by Modi. In the present situation, Narendra Modi appears as a man who is committed to development and one who can prevent corruption," Baba Ramdev, the biggest supporter of Modi said.