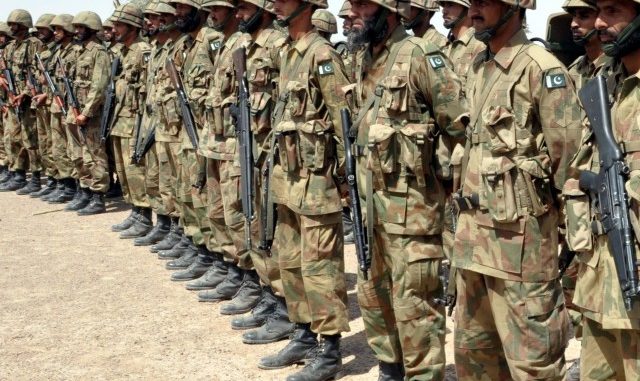 Chief of Army Staff General Ashfaq Parvez Kayani believes that the success of Pakistan's Armed Forces to fight any unexpected challenges highly depends on the unconditional support of general public and other state institutions. He gave the statement at the ending ceremony of two-week long war games at the National Defense University. General Kayani also declared that Pakistan Army is fully capable of meeting all future challenges with great apt.

"The army in coordination with the navy and air force, is fully configured and prepared to thwart any military aggression against the country," Gen Kayani said.

The war games titled Azm-e-Nau 4 came to an end on Sunday. Chief of Air Staff Air Marshal Tahir Rafiq Butt and a number of other senior officers from the three services also attended the ending ceremony. The aim behind annual war games is to put into practice innovative strategies against the impending threats from different elements.

War games and exercises first took place in Pakistan in 2009. The regular event has beefed up the confidence of Pakistan military which has now successfully adopted a new concept of war-fighting to challenge India's notorious Cold Start doctrine. The Cold Start doctrine aims to facilitate India's conventional forces to mobilize within 72 hours under unexpected attacks. Although Indian military has repeatedly denied the presence of such doctrines, Pakistan has already claimed the capacity of mobilizing its army in much less time as compared to India.