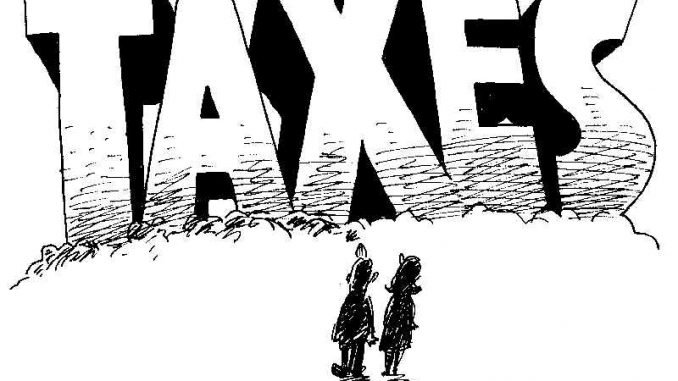 The Opposition has taken an aggressive stand on a proposed increased in the General Sales Tax (GST) on Tuesday. Opposition senators walked out of the Senate accusing the incumbent government for being inhuman towards the problems of a common man.

Legislators made it clear in their speeches during the budget debate that an increase in GST will be unacceptable as it would only put more burdens on the narrow target base of taxpayers. They argued that the proposal alone has triggered a price spiral of items consumed on daily basis.

Muttahida Qaumi Movement (MQM) parliamentary leader Tahir Hussain Mashhadi accused the government for adopting a lenient approach towards militants while they bomb cities and kill hundreds of school and college going students. He said the centre must take instant decisions to tackle the serious problem at hand.

"They are killing us and you want to hold parleys with them," Tahir Hussain Mashhadi said.

Mian Raza Rabbani of PPP-P tried to keep the increase in GST the topic of discussion by accusing the Federal Bureau of Revenue (FBR) of being negligent towards the suggestions of other legislators. He said it is difficult to understand how FBR can deem appropriate to increase the GST over night. Rabbani united all the PPP-P senators to protest and shouted to walkout. Senators from other opposition parties also joined to support the cause.

"A strange situation has evolved: FBR issues a notification at night and then it is withdrawn in the morning. It seems the government is running the country as personal fiefdom," Rabbani protested.