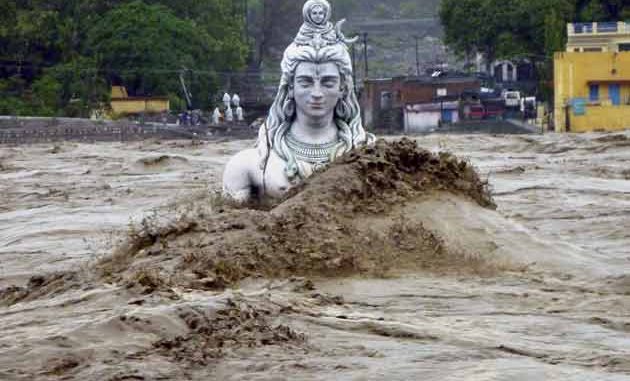 The state administration of Uttarakhand faces a great challenge of collecting DNA samples of the unidentified bodies to be cremated today. Bad weather conditions have already delayed mass cremations for the last two days. The bodies are in critical condition as they have been exposed to floodwater and rains for a prolonged time.

As bodies decompose over time, Kedarnath and its surrounding areas face serious threats of an epidemic. Several cases of flu and diarrhea have already been reported while immediate medical assistance has been directed to deal the looming threats of epidemics.

State authorities are making arrangements to not only collect DNA samples from all the bodies but also take photographs before the cremations. Dozen Hindu priests have been sent to Kedarnath along with truck-loads of material to perform the ritual. DNA samples of the 20 men who recently died in a chopper crash will also be collected before handing over the bodies to their families.

"All of them were in uniform and their bodies are badly burnt. We will preserve the DNA samples but the real challenge would be to hand over the body to the concerned family. As we do not have previous DNA samples stored with us we can match it only with that of the family members, which is a time consuming process. We will look for some other identification like a ring, chain or any other thing," senior official reported.