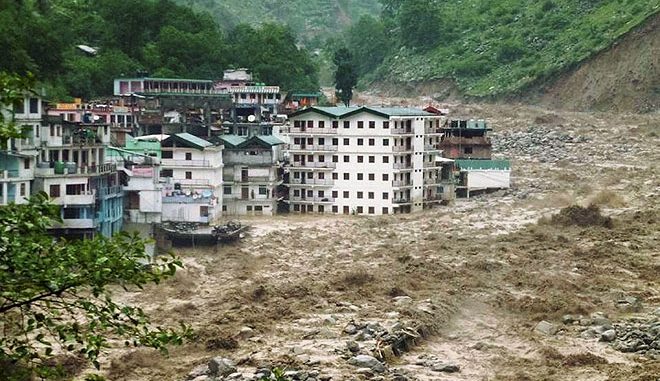 Rescue operations officially resumed after weather condition cleared in Uttarakhad on Thursday. Fifteen pilgrims rescued from Badrinath landed at the Joshimath air base in the morning while air rescue sorties continue to provide relief in Harsil.

"We are hopeful that we will complete rescue operations in Harsil today. We rescued some 600 to 700 people from Harsil on Wednesday," AF Task Force Commander Rajesh Issar notified.

Army spokesperson Brigadier Uma Maheshwari told the press that 208 people have been evacuated by helicopters since morning on Thursday and only 200 people are to be evacuated from Harsil now. At Badrinath, 30 people were evacuated by air and 400 people have started by foot with the Army.

"There will be light to moderate rains in the Garhwal region. In Chardham, rains are expected between 5 to 15 mm while moderate rains are expected in South Uttarakhand. The intensity of rain will reduce and the situation is expected to further improve from Friday," said Anand Sharma of the Met department.

Nonetheless, a few flood-ravaged villages are still completely deprived of rescue operations and relief work. Authorities fear that more lives might have been lost in these remote areas. Reports from multiple sources confirm that over 400 people remain officially missing in Uttarakhand while mass cremation of unidentified bodies continues.

"The cremation of bodies in Kedarnath which was being put off again and again for the past two days due to bad weather was finally taken up this afternoon," IAS officer Ravinath Raman confirmed.