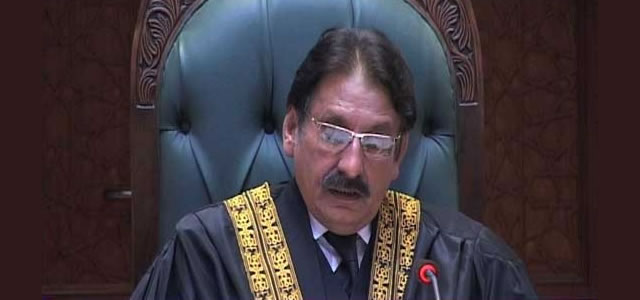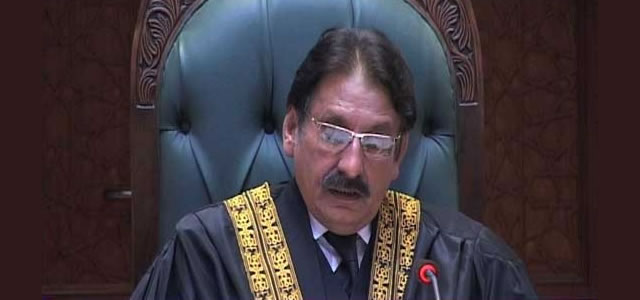 Chief Justice Iftikhar Muhammad Chaudhry strongly believes that the judiciary has successfully closed all doors for all sorts of military intervention in the government of Pakistan. CJ Iftikhar gave the remarks in a meeting with a delegation from Mauritania on Wednesday.

"The Supreme Court through its judgments has blocked the way of such extra-constitutional acts in the future," he said.

The delegation headed by Justice Sidi Yahefdhou, Chief Justice of Islamic Republic of Mauritania comprised of Justice Sheikh Ahmed Mehmood, Justice Ba Moukhtar and other senior judges of the Supreme Court of Mauritania.

"It is an honor to receive such a high-level judicial delegation from the Islamic Republic of Mauritania. Exchange of delegations is always a good tradition to benefit from each other's experience and knowledge," the CJP said while welcoming them in Islamabad.

CJ Iftikhar shared with the delegation the purpose of Federal Shariat Court which is established with a vision of adjudging as to whether or not a particular provision of law is repugnant to the injunctions of Islam. He also mentioned the Council of Islamic Ideology, which advises the legislature. In response, the chief justice of Mauritania explained the judicial system of his country and underlined the similarities between the legal systems of both the countries.