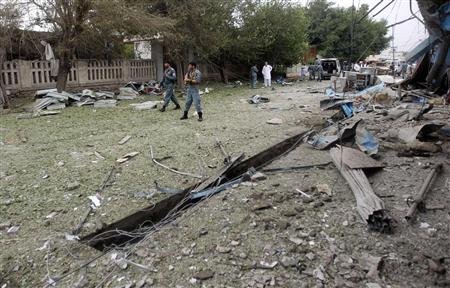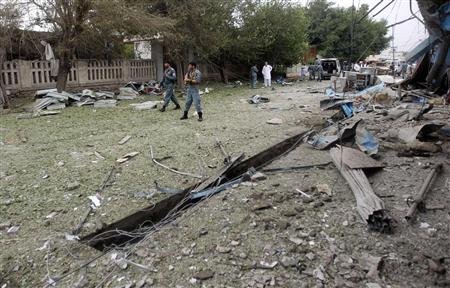 Terrorist attack on Indian consulate in Afghanistan left eight people dead and injured another 20; however, all the Indian officials in the consulate remain unharmed. A suicide blast detonated outside Indian consulate in Jalalabad on Saturday. Consulate officials have confirmed some damages to the building.

The victims mostly include women, children and few men who were visiting a nearby mosque. The unfortunate incident took place at 10am in the morning. Had it been prayer time, the mosque would have housed hundreds of people at one time. Similar attacks on Indian consulate in Afghanistan have been witnessed in the past.

"A car containing explosives hit a barrier near the consulate and detonated," Ahmadzia Abdulzai, Nangarhar province spokesman. "Three civilians were killed and about 20 were wounded. There were three suicide bombers in the car," he added.

Local security forces have barred the area for civilians and blocked all the roads leading to the consulate. Reportedly, officials in Delhi had received intelligence inputs on possible terrorist threats and a security team had visited the consulate three days ago.

On Friday, the US issued world-wide travel alert and announced to keep its embassies in certain countries closed on Sunday. The US claims that terrorist group Al Qaeda has planned massive terrorist activities in the coming days. US mission in Kabul will also remain closed on Sunday.