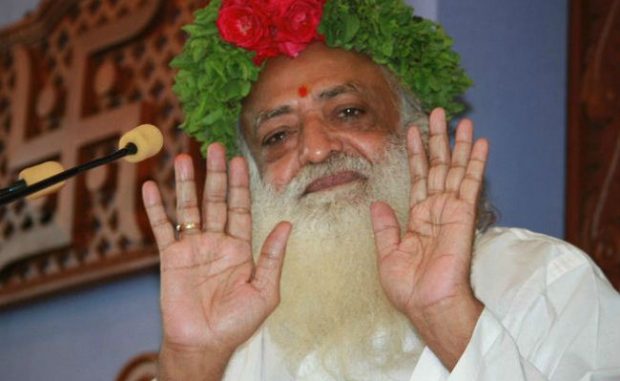 The case against India's controversial Guru Asaram Bapu became stronger after his personal caretaker revealed confidential information about the so-called spiritual leader's lifestyle. Shiva confirmed police that Asaram often met women alone in the evenings.

"Asaram does meet women alone after 8 pm," Shiva told police.

Asaram runs three ashrams in India. Police recently arrested him after a teenage girl accused the spiritual leader of sexually harassing her in his facility. Guru has denied all the allegations while his lawyer sounds confident about granting him a bail.

"It was a big mistake. The day I met Asaram at his Jodhpur ashram was the worst day of my life… I hope my best and brightest day will come soon. I want to see Asaram undergoing punishment. This guru should not be allowed to interact with children," the victim said while talking to media.

In addition, Asaram's former colleague, Amrut Prajapati, also claims to have witnessed the guru in a comprising position with young girls. Prajapati used to work as a technical officer of the Ayurvedic division at Motera ashram.

"One day, I was allowed to see him (Asaram) inside his private room, as he was severely ill. Since the guards knew me well, I went straight to his room and found Asaram in a compromising position with a 25-year-old girl, who used to stay in the ashram. This was the turning point for me," Prajapati claims.