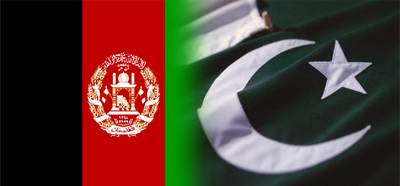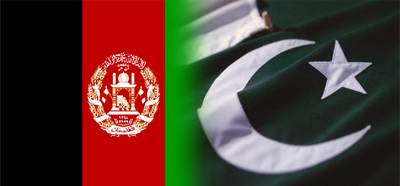 In an attempt to reestablish the weakened ties with its troubled neighbor Afghanistan, Pakistan adhered to Afghan President Hamid Karazi's request of releasing a group of detained Afghan Taliban in Pakistan. The foreign ministry on Saturday announced in a statement that Pakistan has released seven Afghan Taliban in an attempt to gear up the stalled peace process with its neighboring country.

"In order to further facilitate the Afghan reconciliation process, Pakistan is releasing seven Taliban detainees," the foreign ministry said in a statement.

Although the authorities claim to have taken the decision to please the government of Afghanistan, they did not accept all the requests put forward by Afghan President during his official trip to Islamabad. The group of Afghan Taliban was indeed released but the detainees were not officially handed over to Kabul authorities.

The group included a senior Taliban commander Mansoor Dadullah, Said Wali, Abdul Manan, Karim Agha, Sher Afzal, Gul Muhammad and Muhammad Zai. These releases are in addition to twenty-six Taliban detainees released during the last year.

Dadullah was detained in February 2008 with at least five other militants. He allegedly planned and supervised all the operations against NATO and US-led troops in Afghanistan. His elder brother, Mullah Dadullah was killed in a joint Afghan-Nato operation in southern Afghanistan in May 2007.