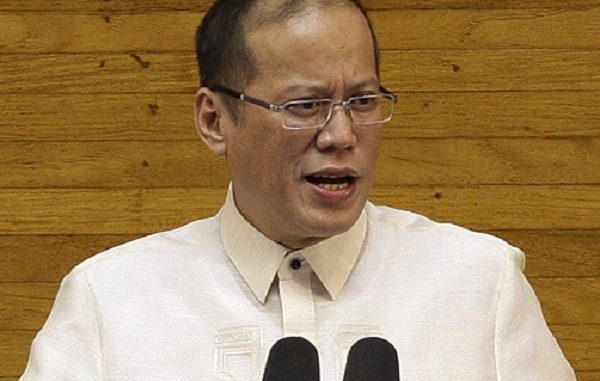 President Benigno Aquino III issued a warning to Muslim Moro National Liberation Front (MNLF) rebels, holding hundreds of civilian hostage for five days, that Philippine armed forces will not show leniency while fighting them back.

"There are limits, if there is an increased threat to the safety to innocent civilians. There are lines that they cannot cross. If they cross those lines, we will be obligated to use the state's force against them," President Aquino said while visiting the city on Friday.

Chief Superintendent Edgardo Ladao, director of the Central Luzon Regional Police Office, has confirmed that 120 policemen led by Senior Inspectors Elias Tait and Alipio Villavicencio have been deployed at the Zamboanga City.

On Monday, MNLF gunmen opened fire and occupied the city by force. The attack came in the midst of peace talks between the government and another militant group MILF. Both sides were aiming to end decades of violence.

Armed forces suspect that up to 180 rebels have kept roughly 170 people captive. Government's security forces have surrounded the area to avoid the rebels from progressing towards neighboring towns. Brig. Gen. Domingo Tutaan has confirmed that 11 rebels, five members of the security forces and two civilians have died in the frequent exchange of fire.

Mayor of Zamboanga, Isabelle Climaco Salazar, reported that government made an attempt to carry out peace talks with MNLF rebels but the other side seems too hostile. City authorities are now waiting to receive orders from President Aquino.