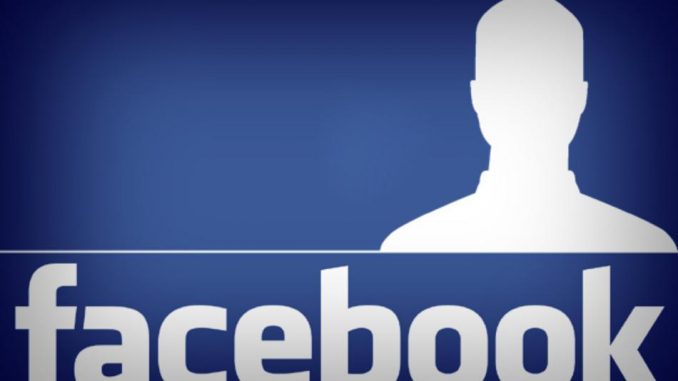 Facebook account holder who issued threats to kill Inspector-General of Police Tan SriKhalid Abu Bakar surrendered himself at the Cheras District Police headquarters on Friday. Cheras Police chief ACP Mohan Singh Tara Singh confirmed that the man has taken responsibility and surrendered himself in the morning.
"The suspect came alone and surrendered. We sent him to the Dang Wangi District Police headquarters for a statement to be recorded," ACP Mohan confirmed.
A direct-selling dealer who claims to own the controversial Facebook account ran under the name of Murugan Nagaretinam posted the IGP's picture with a caption: "Can anyone just hire gunman to shoot down this police or IGP?"
Taking note of the activity, police lodged a complaint at the Dang Wangi District Police headquarters on Thursday. Nagaretinam's activity was apparently driven by anger after he shot two alleged criminals in an exchange of fire. The shootout took place when the gunmen tried to ambush police officers and opened fire at them. IGP shot the two men in self-defense.
The Facebook account owner with controversial content belongs to Negeri Sembilan but was living in Melaka. The man has no criminal record, ACP Mohan confirmed. Police has taken him to the Dang Wangi station to have his statement recorded.
"He will be remanded at the Dang Wangi station for four days for further questioning," said Dang Wangi OCPD Asst Comm Zainuddin Ahmad.