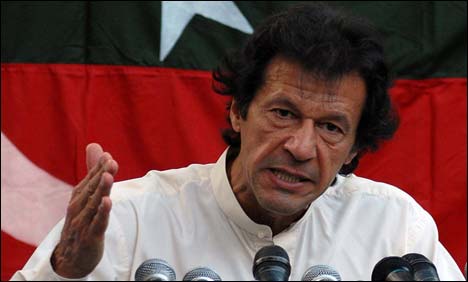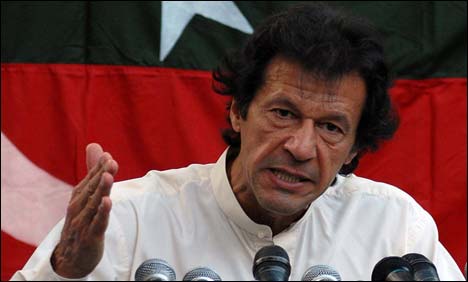 PTI Chief Imran Khan promised his party members and supporters that they will witness a visible difference in Khyber Pakhtunkhwa and other provinces within the next six months. Khan and his party chanted the slogans of change during the May 11 election and succeeded in forming provincial government in one of the most troubled provinces of Pakistan.

Addressing a huge gathering in Dera Ismail Khan district, Khan announced that a new people-friendly local government system for the province was in the final stages. He claimed that his government is working for the social welfare of people and will totally eliminate the culture of injustice.

"PTI will bring change in the province by introducing new laws in the province. No democratic government has encouraged the local bodies system. In two days new local bodies system will be brought in the assembly," Khan claimed.

Lashing out at rich politicians, Khan said he will introduce a system which will not accommodate corrupt and hypocritical politicians who are driven into governments by their materialistic motives.

"While these people are getting richer and richer, the nation is getting poorer and poorer," he noted.

He also went on to criticize Islamic scholars-cum-politicians who, according to him, are only pretending to be the models of Islam. He said people who apparently fight to bring Islamic setup in the country do not practice Islamic teachings in their personal lives. He said, such supposed leaders, should be condemned and left out of the government.

"There is a huge difference in the acts and deeds of those who are so-called champions of Islamic system and people have fully realized this," he declared.