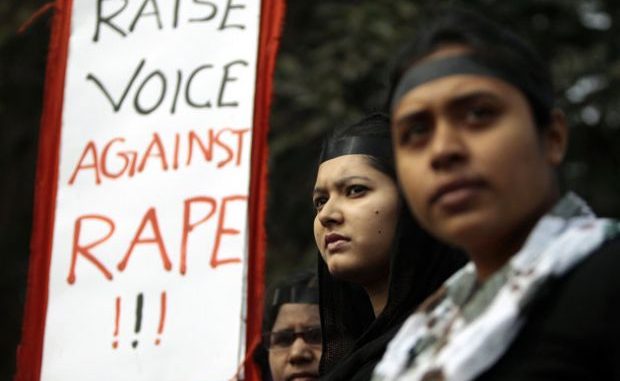 A minor, who was allegedly raped by an adult man living in Jharkhand, committed suicide on Tuesday night. Parents of the 12-year-old victim informed police that they had received several threats.

"The family of the accused came to us and demanded that we compromise. They also said we should let our daughter marry him. They threatened to frame us with false charges," the victim's mother cried.

The victim's family claims that the rapist's family was forcing them to get the young girl married to their son. Allegedly, they even pressurized them to drop the charges against their son and solve the matter outside the court. The minor could not handle the humiliation and consumed excessive amount of pesticide last night.

Police has discovered that the class 8 student was on her way to the academy when the accused abducted her. The girl was let go after been sexually assaulted. Although, the rapist threatened the girl to stay quiet, she informed her parents about the incident. The girl's family and relatives identified the accused and dragged him to the police station. The victim's family has urged the judiciary to give them justice. They have demanded to hang the accused man.

"We have lost our daughter forever. We only want justice now, the accused should be hanged," one of the relatives said.

Rape cases have been making the headlines of Indian newspapers since last December. Influential people have spoken on the matter while judiciary is been pressurized to make amendments in the law, so that rapists can be given exemplary punishments.