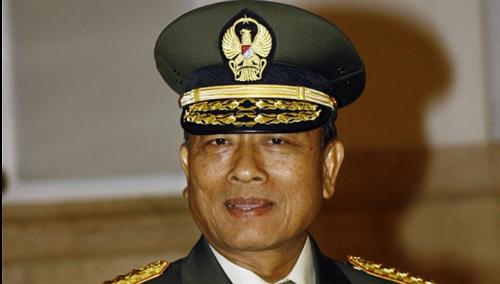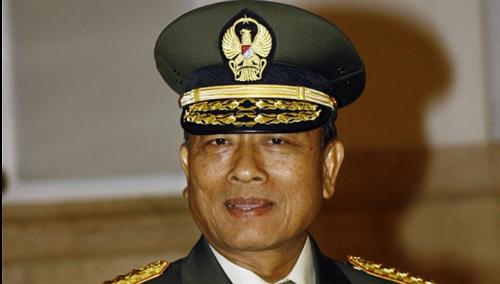 Indonesia and Singapore relations face trouble after Indonesia angered its neighbor and named the new ship after two marines responsible for carrying out a bombing in Singapore. This incident killed three innocent people in 1965. Singapores Minister of Defence stated that he was completely 'disappointed' with Indonesia's warship naming decision. Jakarta on the other hand defended the decision and said it was customary to remember their hero's.

Indonesia announced early February that it would name the warship 'KRI Usman Harun' after their Sergeants Usman Haji Mohamed Ali and Harun Said. These two marines carried out a bomb attack at Singapore's MacDonald House in 1965 and killed three while injuring thirty three other in the tragic incident. The duos were executed but were given ceremonial burials and declared as national heroes, while anti-Singapore protests began in Jakarta. In his statement, Singapore's Minister for Defence, Chan Chun Sing informed that statements from the Indonesian leaders on the topic reflected lack of sensitivity or care for strong bilateral ties.

Whereas Agus Barnas, a spokesman for Indonesia's ministry for political, legal and security affairs, stated that Indonesia had full authority to name the ship. 'There should be no intervention from any other country,' he said. As a result of this cold war between the two countries, Indonesia's senior army officers and military chiefs decided to cancel planned visits to the Singapore Airshow.