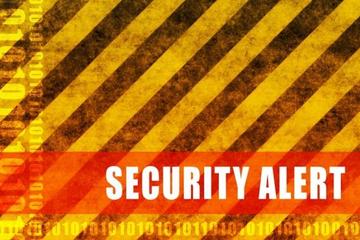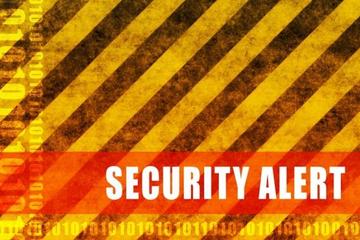 The Deputy Prime Minister and Minister for Home Affairs, Teo Chee Hean said the security breach at the Woodlands checkpoint on January 17th, which involved a Malaysian woman and the subsequent action that resulted in her arrest three days later are completely 'not acceptable'. He further added that the Immigration & Checkpoints Authority of Singapore (ICA) and the police ground commanders had made an error in judging and classifying the incident.

Replying to the parliamentary questions on the matter, Teo, said that the appropriate disciplinary action would be taken against the officers and also their supervisors. Relating to the incident, Teo added that on Jan 17, 2014, at approximately 1.58 pm, a woman, 27, arrived at the Woodlands checkpoint in her Malaysian car. The woman, belonging to Pendang, Kedah, drove past the ICA officer without going through the mandatory checks and easily slipped past the drop-arm barrier. She was later detained for crashing at the Ministry of Foreign Affairs on Jan 20, he informed.

'The ICA and police ground commanders made a serious error of judgment in deciding to treat this intrusion as a less serious immigration offence, instead of a serious breach of border security, as required in the protocol. This was a major reason for the subsequent inadequate response which resulted in the vehicle and driver not being detected and arrested much earlier,' Teo told, adding that both the ground commanders had been redeployed to non-operational posts pending their disciplinary action.