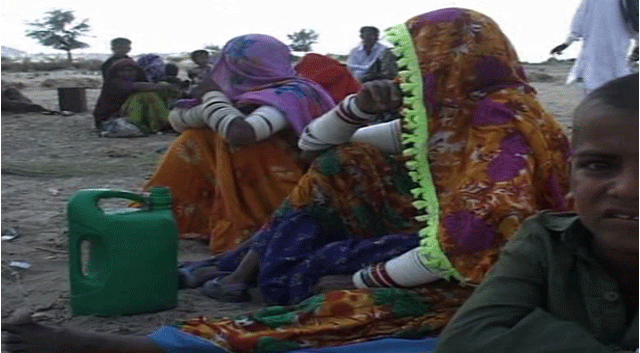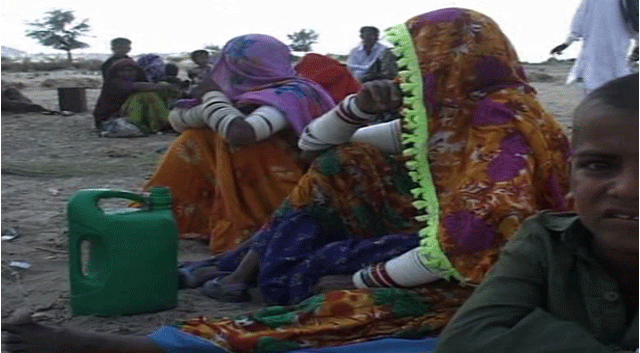 The Tharparkar District of Sindh is facing one of the deadliest droughts in the country which has already killed more than 200 children suffering from acute malnutrition and starvation. Resident of the district has been dying for more than three months due to starvation and fatal diseases caused by weak immune systems.

The Sindh Government however is still lost in the aftermath of the Sindh Festival and is least concerned about the people dying in their province. The leader-under-process of the Pakistan People's Party, Mr. Bilawal Bhutto Zardari, refuses all these claims and says that there was no malnutrition case in drought-hit Tharparkar district of Sindh. The Tharparkar, the desert area of Sindh, is facing one of the worst famines in the history of the Pakistan which has killed hundreds. Bhutto, however, denied these reports. In his tweets, he said: "there is a 73-bed hospital at Mithi out of which 70 beds are taken. There are 21 children. 4 of them in nursery and 17 in pediatrics." "None is a malnutrition case. But there are cases of Pneumonia, meningitis and diarrhea. General malnutrition level reduced resistance to combat disease," he said.

He however said there's a need for doctors who would be sent to Taluka hospitals where they were most needed. An army medical camp with supplies is being put up in the afternoon. Relief goods are also coming in from the Army. The problem of sending wheat supplies has been resolved, he added. He said that 15 mobile vaccination teams were operating in the area, attending 2 50,000 animals per day and that he was expecting 500,000 more vaccine vials by Friday.