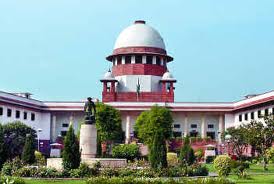 This article was last updated on April 16, 2022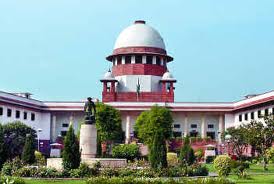 Some days back when a Security Officer was caught on camera cleaning Mayawati's shoes, a BSP MLA said, "What's wrong in it?" The Opposition parties, merrily making hue & cry, missed out to hear, "you wouldn't want to know who all are cleaning shoes of the statues of innumerable parks in Lucknow!"
Supreme Court questioned PJ Thomas's appoint as CVC owing to a charge-sheet pending against him, to which the sarkari lawyer said, "being chargesheeted is not a blot.' What the court didn't hear was, "you have no idea how many chargesheets are pending against number of MPs and Ministers who are making the very laws you seem to think are violated by Thomas. Cool it, Just chill!"
SM Krishna recently made a stupid mistake at UN. "It happens" he said and muttered, "who cares for the speech, I was there just because Madam has made me the Phoren minister. Who knows tomorrow I might be handling another ministry, I can't get too deep in any work. Until Madam is happy, I am fine with gaffes. UN & foreign affairs be damned!"
Recently Manmohan Singh thundered, "I'm not weak" in a voice audible enough across full 2 feet radius, and added in his normal voice "and I have written permission to say so from Soniaji, Rahulji, Mamtaji and Karunanidhiji and Sharadji….and…."
Advani recently taunted the PM saying "More than anger, I feel sorry for him," to which Singh showed rare wit saying "well, for you I only feel sorry. You have been PM-in-waiting for almost two decades now. I never was in the waiting line and still see where I am today!"
Well, the Circus continues with statements, taunts, barbs, slangs being tossed left right and center!
Article viewed at: Oye! Times at www.oyetimes.com
You can publish this article on your website as long as you provide a link back to this page.