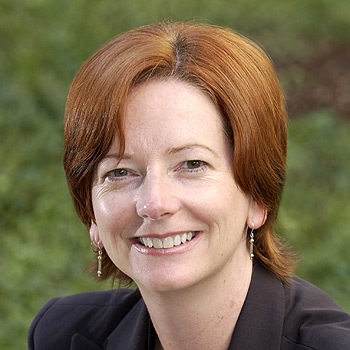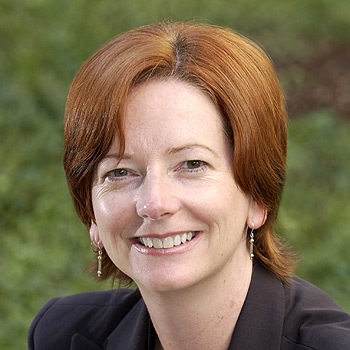 Prime Minister Julia Gillard has brushed away leadership speculations but forced a senior minister to issue a statement of support for her.
With the leadership question developing again after her knotty reshuffle, Resources Minister Martin Ferguson said his remarks on Thursday of being unable to support Ms Gillard had been miscomprehended.
Ferguson said: "Contrary to media speculation, the Prime Minister has my support. She is doing a remarkable job."
During an interview, PM Gillard snapped when inquired about the Rudd forces: "You name them and get them on the record and then we'll have a discussion. In the absence of that I can't be bothered."
She added: "My view about government is that it is about doing the important things … And in a 24/7 media age there will be any amount of froth and bubble and speculation on the surface. That isn't what I direct my eyes to and it's not what I'm concerned about."
According to the former Prime Minister Paul Keating, the answer to whether she was a good leader 'will be whether she can turn the 3-0 into a 4-0. You can't win … with 30 per cent of the vote. I lost with 39 per cent.
"You can't win a national election in Australia without a 4 in front of the primary number."
Article viewed on Oye! Times @ www.oyetimes.com