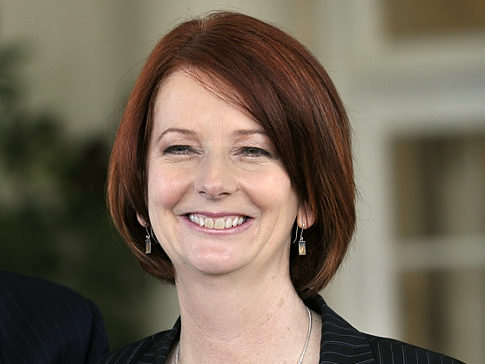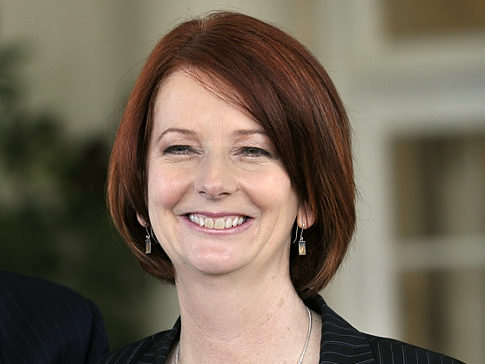 The first ever female Prime Minister of Australia, Julia Gillard is facing serious trouble over her staff working on the 'victory speech' two weeks before she overthrew Kevin Rudd in 2010.
Ms. Gillard took charge of the office in 2010 and said that the decision to challenge Kevin Rudd was taken just a day before; whereas controversy has risen that her staff members were working on her 'victory speech' two weeks before the challenge.
One of the programs aired on ABC yesterday highlighted the fact without mentioning the source of news that some particular member of the Labor Party informed that the office of Ms. Gillard was preparing the victory speech two weeks before the event occurred. Upon being question, the PM stuck to her initial statement that she took the decision of taking the office at the moment and it involved no prior planning.
Rick Kuhn, ANU's political analyst commented, "This revelation will cause a bit more erosion to her credibility. Gillard's underlying problem is more her government's fundamental policies, and even a shift to Rudd wouldn't erase those."
The controversy has risen at the point when rumors say that Kevin Rudd intends to challenge Ms. Gillard as the party leader at the time of her declining popularity amongst the general public.
According to one of the news surveys published in an Australian newspaper, popularity chart for Ms. Gillard fell by 3 points whereas it rose 3 points for the opposition leader, Tony Abbot.
Article viewed on Oye! Times at www.oyetimes.com