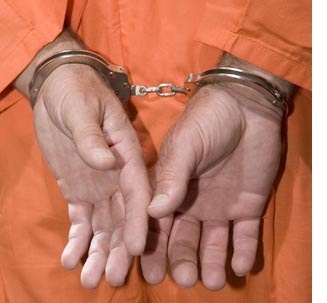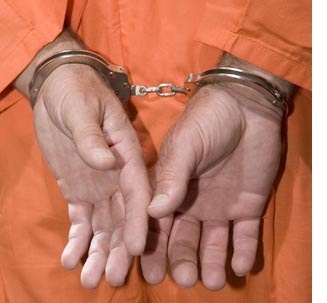 Merin Neilson, a Brisbane man, was sentenced to jail for three years Wednesday morning for helping his friend in committing suicide.
The man attempting suicide, Frank Ward, used a strong veterinary drug to take his life in the Clayfield office in the month of June, 2009. According to the case filed, his friend Mr. Merin Neilson helped him gain access to the drug from Mexico and therefore became an accomplice to the crime of suicide.
Upon hearing the case fully, Justice Jean Dalton said that the court found no proof that Mr. Ward was sick to the extent to commit suicide to relieve pain. She further said that Mr. Neilson had motive to kill Mr. Wong since he was the sole beneficiary of his will and therefore sentenced him to three years of imprisonment with parole after August, 2012.
Euthanasia advocate Philip Nitschke commented that he was partially relieved that Neilson received only three years of jail since the law of Queensland allows maximum punishment up till life imprisonment in such cases. However, it is sad that he has to serve anytime at all in the jail.
Talking to the media on the suicide workshop in Launceston he said, "He's a person who's now a significant criminal in the eyes of the law … although he was acting out of concern for Frank Ward. He's got a criminal record now and it's going to mess his life up completely".
Article viewed on Oye! Times at www.oyetimes.com