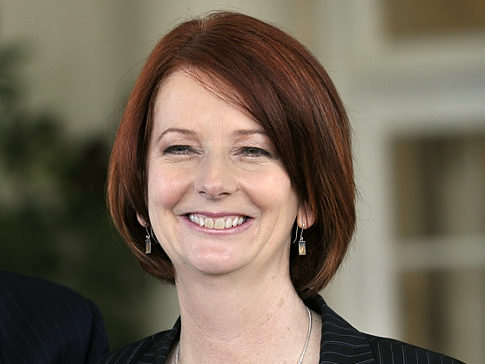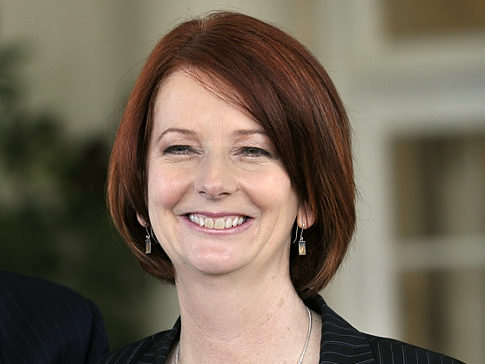 Members of the Labor Party are pushing Prime Minister Julia Gillard to take the leadership vote in the coming week and give the supporters of Mr. Kevin Rudd a shut up call. Supporters of Kevin Rudd are still giving statements about a leadership takeover when Mr. Rudd himself has denied the news.
Ms. Gillard has refrained from commenting on the matter any further. However, her colleagues are urging her to go ahead with the vote and show Mr. Rudd where the majority votes lie.
The last statement Prime Minister gave was in Adelaide saying, "I'm here getting on with the job and the job is focusing on the future of the economy".
According to Bill Shorten, Prime Minister has significant support from the caucus. He said, "It's been famously said that it is lonely at the top in leadership, from Edmund Barton our first prime minister to Julia Gillard. I am sure they have all had lonely times making leadership decisions. What I can say is that she is not alone and that the caucus supports her."
Upon being questioned about abilities of Kevin Rudd, Mr. Shorten said that Mr. Rudd is the Foreign Minister and he makes a great Foreign Minister for the country.
Shorten and Gillard, both have been careful in giving statements about the probable leadership spill that can take place anytime.
Article viewed on Oye! Times at www.oyetimes.com