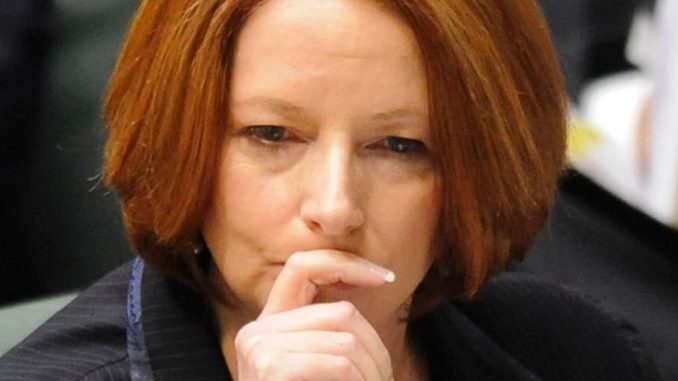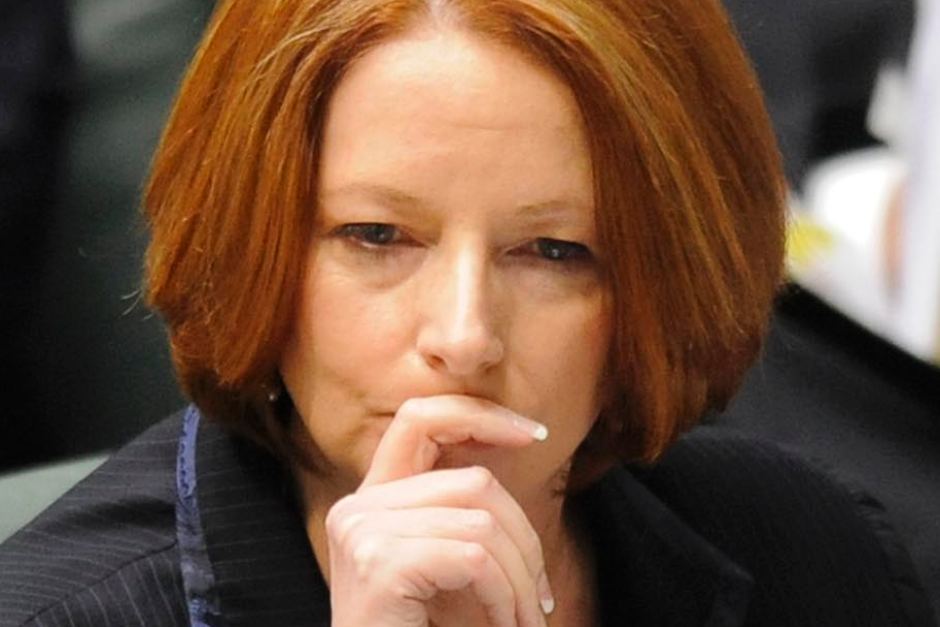 Warning the parliamentarians about Australia's fragile financial situation, Prime Minister Julia Gillard declared that all the options, even those that were previously eliminated, will be considered while discussing the upcoming Budget. She was addressing a forum in Canberra where she said the government's revenue had dropped down $12 billion since the last budget update in October.

"As a Labor Prime Minister, I find these decisions both urgent and grave. This revenue discussion is not historical, it's very contemporary. There is new news here compared to six months ago – and new news here compared even to three months ago. Therefore, I have expressly determined we need to have every reasonable option on the table to meet the needs of the times, even options previously taken off the table," PM Gillard remarked.

The Prime Minister maintained that the upcoming budget will be purely focused on the ongoing economic crisis instead of the upcoming general election.

"Tuesday 14 May will be no old-fashioned pre-election budget night. What the treasurer will deliver will not be a political pamphlet – he will outline an economic program. The budget will outline the fiscal path for the coming four years, one designed both to take account of the nation's current circumstances and to shape the nation's future," she added.

Identifying one of the problems, Ms Gillard said the government was successful in creating more jobs, exporting more goods and services and trading more from each other; however, prices were growing at a slower rate and affecting gross domestic product growth in nominal terms.

"We expect nominal GDP growth for future years to be revised down. For the budget bottom line, it's a very meaningful fact – because, naturally enough, companies don't pay tax on volume, they pay tax on value, which is driven by price," she said.