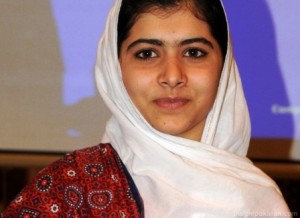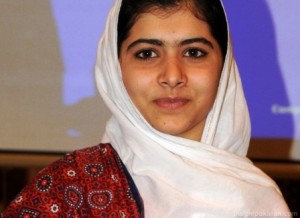 Pakistan and United Arab Emirates (UAE) will be playing a football match on the United Nations' World Peace Day to promote peace and harmony. The proceeds of the match, scheduled on September 21, will be directed to Malala Foundation.

"Despite a grueling schedule for the national team, we will be taking part in the match as it is for a very noble initiative," Pakistan Football Federation's marketing consultant Sardar Naved Haider Khan said.

PFF President Faisal Saleh Hayat said it is a matter of great pride for the Pakistan team to be a part of such an amazing international event which is being held for a very noble cause.

"For all our players who will play in this match, it would be a proud moment," Faisal added.

British-born Pakistani footballer Kashif Siddiqi and youngest-ever Nobel Prize nominee Malala Yousafzai made the announcement at the 2013 Peace and Sport Dubai Forum earlier this week. Malala's foundation aims to offer a safe place for girls to study as well as financial support for their families in her hometown of Swat, Pakistan.

"Thank you so much, for support of education and equality for girls, through the power of sport, on such a significant day. I look forward to visiting you in Dubai in the very near future and hope to attend the festivities with my family," Malala said.