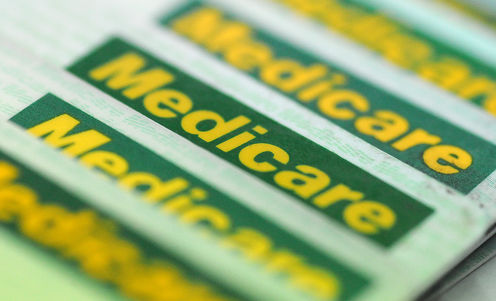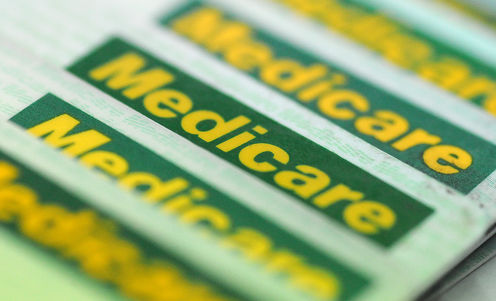 Parliamentarians are supporting the proposed increase in Medicare levy to pay for Labor's disability care scheme. Influential independent MPs and the Greens have agreed to consider the government's plan; hence, the levy might be increased up to two per cent during the forthcoming budget.

Opposition Leader Tony Abbott still suspects whether the coalition will support an increase in levy, which is mostly focused on the concept of disability care but believes funding should be backed by ordinary revenue.

Meanwhile, PM Gillard has declared a $12 billion shortfall in tax revenues during the last year. Consequently, it will be a challenge for Labor to find the savings to support disability scheme and schools reforms.

"We're considering a number of funding options, and a levy is something stakeholders have been calling for in the last 24 hours. You have to look at what will give security to people with a disability, what will ensure we have a strong scheme, not just for a couple of years but for the decades ahead," Finance Minister Penny Wong said on Tuesday.

If the disability funding plan is announced before May 14 budget, Labor will have increase power to convince the coalition for its support. Opposition leader Mr. Abbott still has doubts about the scheme.

"Let's see what specific proposal this government comes up with. Let's see if they can get it through parliament. You can't credibly ask the opposition to rule things in or out… The problem is the cupboard is bare and now the government is coming after you for yet more money to fund its schemes," he said.