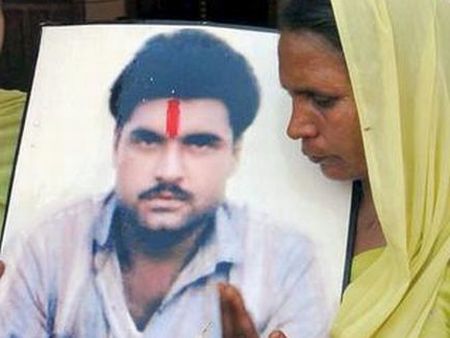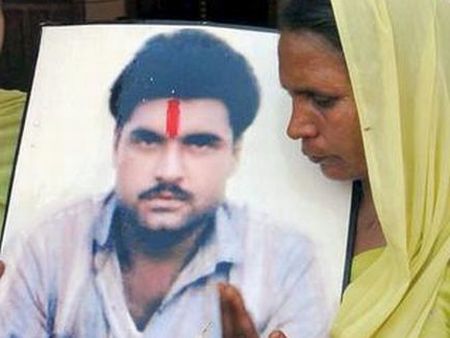 Sarabjit Singh's sister Dalbir Kaur is returning to India to seek medical advice on whether ventilator support to her brother should be withdrawn. The patient is suspected to be brain dead. Earlier today, India forwarded a formal request to Pakistan to consider releasing Sarabjit on humanitarian grounds as he has fallen into deep coma.

Sarabjit was convicted for spying and is imprisoned in Pakistan for the last 21 years. His family has put immense pressure on the Indian government to bring him home. Responding to the undying requests, India's foreign ministry has formally requested Pakistani government to take a sympathetic and humanitarian view of the case since Sarabjit is in a critical condition.

"In view of the recent tragic events and present circumstances, we once again appeal to the government of Pakistan to take a sympathetic and humanitarian view of this case, and release Sarabjit Singh,"
a statement issued by India's foreign ministry said.

Sarabjit was involved in four bomb attacks that killed 14 people in Lahore and Faisalabad in 1990. His family consistently vouches for his innocence and alleges that he accidently crossed Pakistan-India border.

"Officials of the Indian High Commission are in touch with the medical authorities at Jinnah Hospital Lahore [where Singh has been admitted] and we would like to consider the option of transferring Sarabjit Singh to India so that he can benefit from the best medical treatment available here," the statement added.