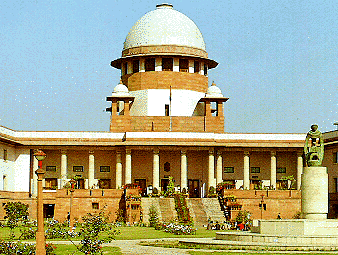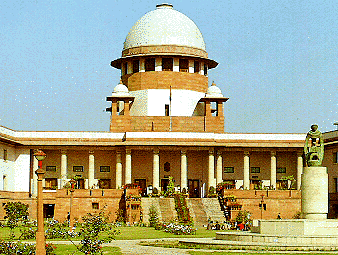 The Supreme Court expressed grave concern over the increasing governmental influence on Central Bureau of Investigation (CBI) which initially failed to present a comprehensive report in coal-gate scam. The apex court discovered on Tuesday that the CBI has been hesitant in sharing the complete probe report with the court.

"You don't need to take instructions from political masters… Our first exercise will be to liberate CBI from political interference. This suppression of CBI is not ordinary, there is a very disturbing feature in the affidavit," the court observed.

The court's harsh reaction was in response to a letter from the Additional Solicitor General Harin Raval who claims to have been used as a scapegoat in the matter. Raval has reportedly accused Attorney General G E Vahanvati of impeding CBI's probe report. CBI Director Ranjit Sinha has already informed the Supreme Court that the investigation agency's status report on coal allocation scam was shared with Law Minister Ashwani Kumar and senior officials of PMO and Coal ministry.

"I submit that the draft of the same (status report) was shared with Law Minister as desired by him prior to its submission before the Supreme Court. Besides the political executive, it was also shared with one joint secretary level officer each of Prime Minister's Office and Ministry of Coal as desired by them.

"I confirm that the present status report being filed in this court has not been shared with any political executive in any manner whatsoever. In respect of further status reports of the investigation and inquiry required to be filed in this matter before this court, I undertake and assure this court that the same shall not be shared with any political executive," the affidavit read.