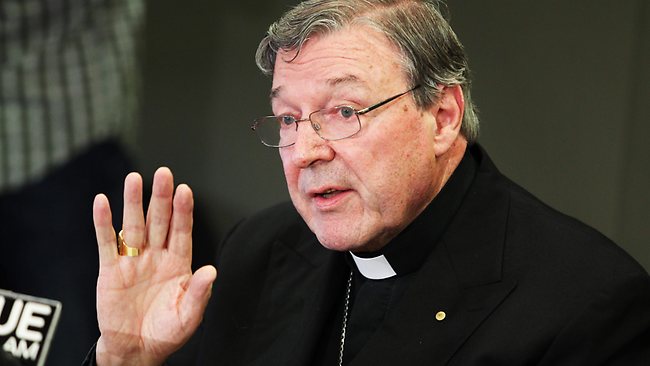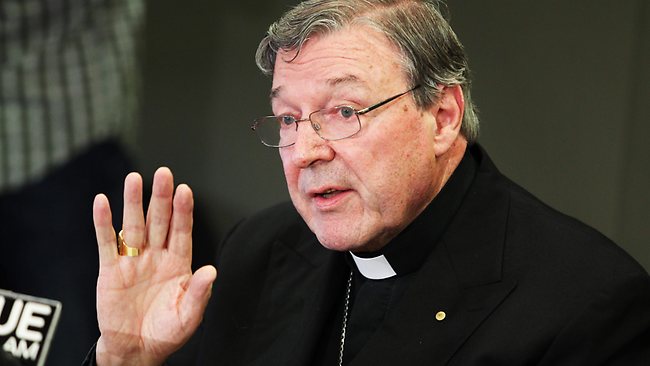 Cardinal George Pell expressed grief and concern over the child sex abuse that has taken place in Australian churches. Many cried in disbelief and agony when Cardinal Pell told a Victorian parliamentary inquiry that he is fully apologetic and absolutely sorry.

Cardinal Pell acknowledged the existence of a systemic plan that sheltered the pedophile priests who abused young children. Also, he did not hesitate to acknowledge that there have been cases in which clergymen successfully dodged the law.

However, Cardinal Pell clarified that these incidents were very strategically kept hidden from common discussions and most of the leadership was not aware of the bitter truth.

"I think many persons in the leadership of the Church, I don't think they knew what a horrendous widespread [issue] we were sitting on," he said.
Get Free Gifts! Flash Sale Down To $9.99

When probed about his allegiance to former priest Gerald Ridsdale, who pleaded guilty to 30 charges relating to sexual offences, Cardinal Pell defended his solidarity towards him.

"I felt there was something in the gospels where Christ speaks about being with the lowest of the low. As an expression of solidarity, I gave that limited support. I had a principle that any time I was asked to go to court on behalf of one of my parishioners I generally did and I always said, 'I'm here just to say that there is a good side to this person and I support them to the extent that is compatible with justice'. I certainly never intended to… aid and abet or to dodge the issues," he said.