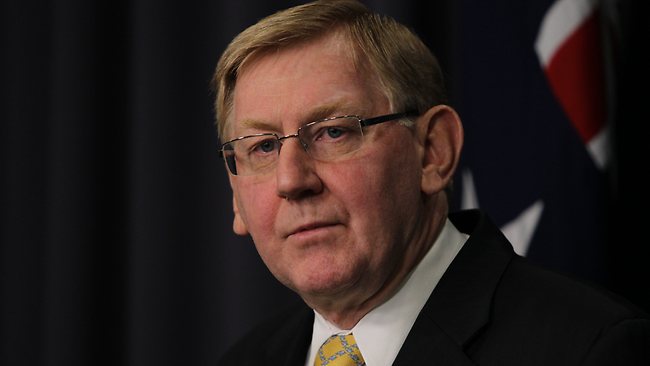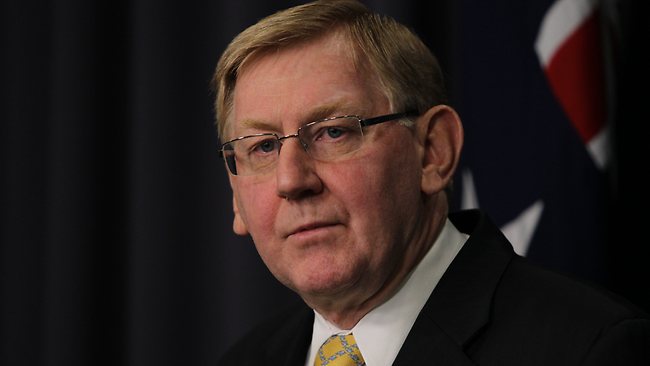 Following the footsteps of Nicole Roxon, Chris Evans and Robert McClelland, Labor minister Martin Ferguson has decided to resign from parliament at the next election. Ferguson notified the parliament that he would not contest his Melbourne seat at the next election.

Ferguson currently holds Labor's safest federal seat with a margin of 25 percent. He is known for his strong hold in the business community where investors and entrepreneurs value his opinion.

"This is my first and last speech as a backbencher. When I look back on my career… my main motivation has been to get Australians into decent well-paying jobs. This is what the Labor party means to me, helping those less fortunate in life," he said while addressing the House of Representatives.

Ferguson referred the apology to the stolen generation and constant economic growth as major achievements for his party since 2007. He insisted that Australia should attract more investment in the resources sector.

"We have the capacity as a nation to secure a second pipeline of investment especially the LNG (liquefied natural gas) sector which will set up Australia for the 21st century. We have had 21 years of continuous growth in this country and we should never forget that as a nation," he added.

Acknowledging the decision, PM Julia Gillard said she understand the sacrifice Ferguson had to make for his party and for Australia's best interest. She paid tribute to his hard-work and determination shown throughout his career.

"He can leave this parliament knowing that he has been a pivotal part of a number of great Labor achievements," the Prime Minister said.