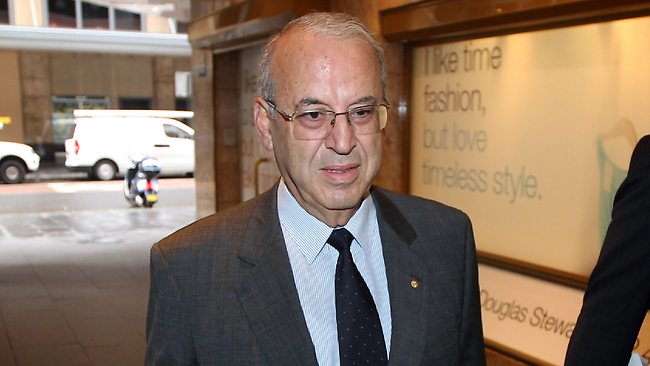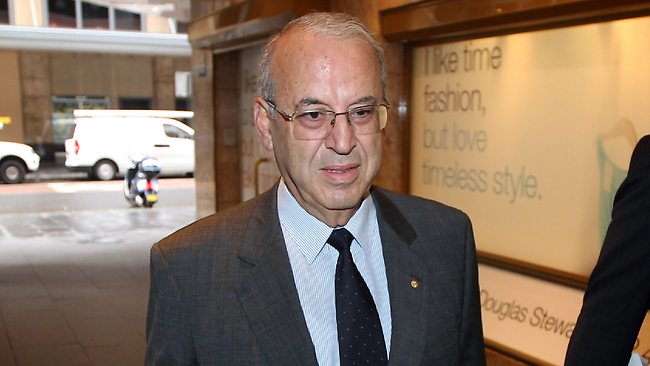 Eddie Obeid has lashed out at NSW opposition leader John Robertson for manipulating facts to get rid of him for personal reasons. Obeid called Robertson a 'weak-kneed leader' for strategically getting him expelled from the party.

"I find myself the victim of the very party I served for 40 years… The victim of a political stunt by a weak-kneed leader who doesn't have the policies to take on the current government but wants to go back and apportion blame," Obeid said on Thursday.

Obeid and his family are facing serious allegations against corruption. Independent Commission Against Corruption (ICAC) claims to have conducted an exemplary investigation against Obeid and his family. The commission has received reports that the family has earned a hefty amount of money by allegedly rigging a tender process for a coal exploration licence.

"[ICAC] was a kangaroo court that was out there as a media spectacle… I don't mind if an adverse report comes down and the DPP decides to take it to the Supreme Court to lay the charges and we are charged – fine, all bets are off, they can do whatever they want. But to judge someone before there's any conclusive evidence or charges, what's the message that sends out to every other Australian or the members of the party?" he added.

Robertson has suggested expelling Obeid from Labor during ICAC's public hearings. The party's administrative committee would be formalizing the expulsion orders on Friday. Obeid complains that the decision makes no sense when ICAC has not yet proven him guilty.

"Does that mean every bloody member of the Labor party that's called before ICAC is going to be expelled? You'd have no one left!" he exclaimed.