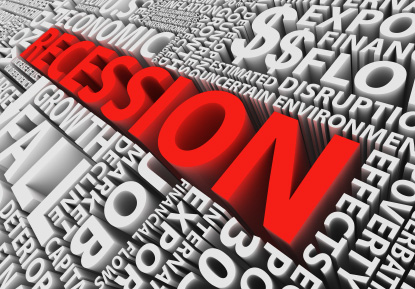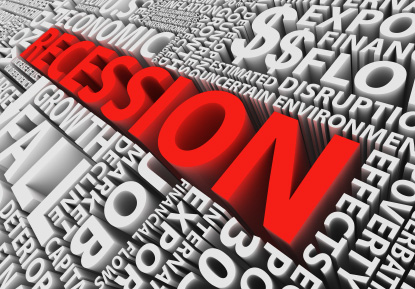 PM Kevin Rudd targets the economic policies of Tony Abbott and warns Australians to take a calculated decision while casting their vote in the upcoming ballots. Rudd has often criticized the economic apt of Abbott and presented him as someone who does not fully understand the dynamics of running a country.

Rudd said almost all the Australians under the age of 40 have not yet experienced what a true recession feels like. He said those who had to struggle during the economic slump of 1990s would also have a very difficult time surviving a cutthroat recessionary period.

"Recessions are beyond the lived experience of anyone in this country under the age of 40 years of age in terms of own participation in the workforce. But bear in mind how easy it is to fall into one and the consequences of that occurring are dreadful. Most of all I fear an Australian economy, which through Mr Abbott's massive cuts, would risk triggering the economy into recession with huge hits on jobs and huge hits on growth," Rudd warned.

On the other hand, Abbott raises concerns about Labor's policies as he claims some policy costings are been held back while other plans had not been costed at all. He also warned Australians to vote carefully as the last politician to lead Australia into recession was former Labor leader Paul Keating.

"Labor are the recession experts. If you want strong economic growth, you know who to turn to," Abbott said.