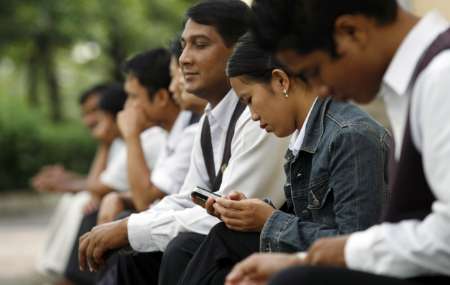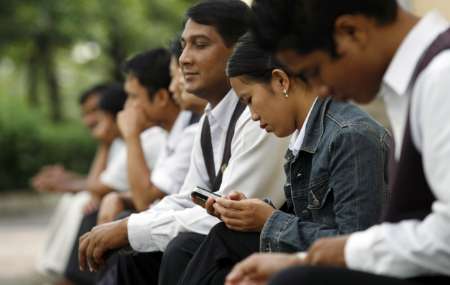 Deputy Finance Minister Datuk Ahmad Maslan gave hope to the middle-income earners of Malaysia by announcing a new rate that would raise their monthly income level. Ahmad gave the statement after attending a MoU signing ceremony between Sersol Bht and Malay Contractors' Association Malaysia.

Ahmad told the news reporters that the government will conduct a comprehensive research to announce the new rate. He is expecting an income level raise of between RM3,000 and RM4,000 per month.

"However, the form of assistance is still being studied. The decision will be announced during the tabling of the 2014 Budget in Parliament on Oct 25," Ahmad said.

The main focus of this decision is to help the people living in rural areas. The government is giving high priority to the development projects in rural areas while enhancement of small and medium enterprises is also on the agenda. The deputy minister also confirmed that the government is trying to focus on "one district one industry" program.

According to Finance Ministry Secretary-General Tan Sri Dr Irwan Serigar Abdullah, the government will soon launch a number of new initiatives in the budget to facilitate the middle-class people. He said it is time for the middle-class people to receive some benefits.

"For instance, low-income earners receive the BRIM whose quantum will be higher this year. The new amount will be announced in the budget," Abdullah said.