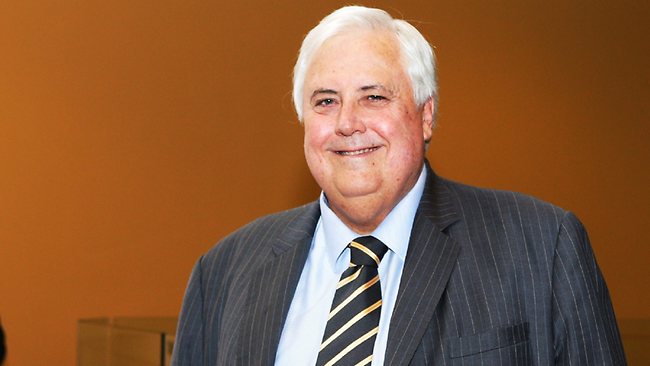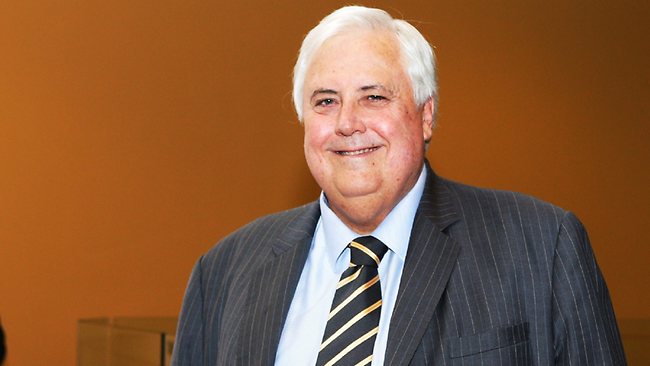 Clive Palmer and his party are becoming more active as the date for general elections comes closer. Palmer told a TV channel that three of his staffers will be taking part in the polls, while the Palmer United Party's (PUP) website states that up to twelve current or former colleagues (or employees) of Palmer are running for the elections.

"Three members of our staff are standing for Parliament, so other colleagues are being allowed to join them and support them. That happens in every workplace across Australia," Palmer told media.

According to the PUP official website, candidates associated with Palmer's business interests are running in four states. Palmer's former boss and incumbent managing director of Palmer's part-owned Queensland Nickel, Ian Ferguson, is running for the seat of Dawson in North Queensland. Bill Schoch of Palmer's Mineralogy Group is contesting from Queensland's Sunshine Coast. Palmer's nephew Blair Brewster is running from Forde in Brisbane's south.

Allegedly, Palmer has urged his staff members to fully support all the candidates of PUP, including those who have done business with or for his company. He remains supportive and respects the political rights of every individual working in his corporation.

"Mr Palmer cannot discriminate against the rights of individuals to exercise their political rights as they choose. If he did he would breach Commonwealth legislation. Why a person seeks to stand for a seat is a matter for them not anyone else. We have no further comment on this matter," Mr Palmer's spokesman said.