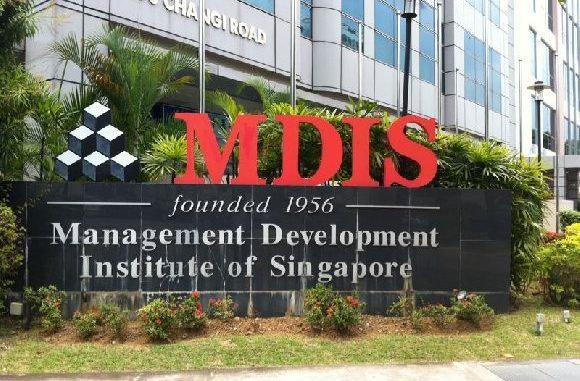 Following the success of a model university in Tashkent, Uzbekistan, the Management Development Institute of Singapore (MDIS) plans to invest RM300 million to build another campus in Educity, Nusajaya. The new campus in Malaysia will initially give admission to up to 10,000 students.

"This campus will be the largest overseas investment made by MDIS to date. We are confident that we will be able to offer MDIS brand of education here in Iskandar with the success that it deserves. MDIS Malaysia Campus represents a significant addition to MDIS leadership and talent development initiative across the Southeast Asian region," Secretary-General Dr R. Theyvendren said.

Deputy Prime Minister Tan Sri Muhyiddin Yassin and Johor Menteri Besar Datuk Seri Mohamed Khaled Nordin attended the ground-breaking ceremony of MDIS's new institute on Thursday. The campus is expected to open in 2015, but MDIS plants to start its first intake of students this month. The new university will be MDIS's largest overseas campus. It is believed to be five times larger than its Singapore campus at Stirling Road.

In addition, MDIS has announced a RM1.2 million scholarship for Malaysian students pursuing diploma programs at the Nusajaya campus. The MDIS Malaysia Achievers Scholarship Scheme will receive a total of RM8,000 for funding Malaysian students based on their Sijil Pelajaran Malaysia, Malaysian Certificate of Education and Unified Examination Certificate results.