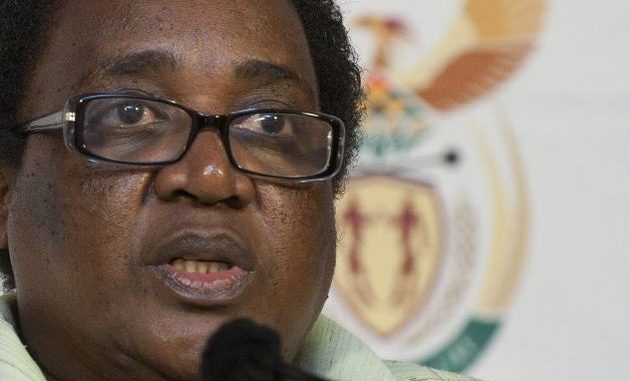 Labor Minister Mildred Oliphant has urged all the stakeholders to take swift action that must help in putting an immediate end to the widespread strikes. Oliphant said the basic and most successful way to end strikes is through detailed discussions and flexible negotiations. However, the process should not have an adverse effect on the economy.

"Wage negotiations should not necessarily result in a strike. Even when a strike is called, at the end of the day the parties have to find a way resolving the outstanding matters around the table. To all negotiators, I know that you are busy with the negotiations.

"I wish that you will find one another sooner rather than later and come to the agreement as swiftly as possible. We are still reeling from the world economic meltdown and we need to get the country working as smoothly as possible to be able to get the economy to create the jobs we so desperately need," said Oliphant.

Adding value to Oliphant's statements, ANC deputy president Cyril Ramaphosa also called the unions and operators to gear up the process and find a solution through mutual understanding. Ramaphosa insisted that not a single second should be wasted to end such strikes that have the potential to shake the country's economy.

"Strikes are always resolved at the end of the day, the longer they take, the more it creates problems for all those involved," said Ramaphosa.