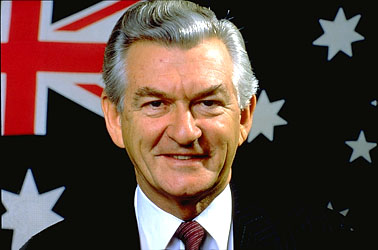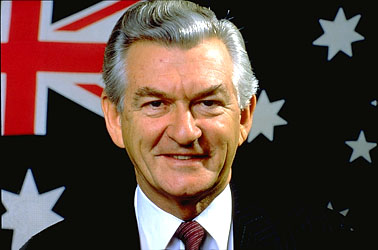 Election campaigns become more rigorous with time as both Kevin Rudd and Tony Abbott keep playing the blame game while trying to prove their policies as the most remarkable ones. Issues like education reforms, refugee policies and flickering economic condition have remained under the limelight.

According to ex-premier Bob Hawke, the Labor leadership failed to recognize the true threat posed by opposition leader Tony Abbott. Hawke believes Abbott has shown incredible consistency and remained stern against the Labor party.

"I think a lot of the Labor party made the mistake of underrating Tony. He has shown considerable discipline in this campaign. I think there was the hope that there would be some big Tony gaffes, and so he remains in a strong position.

"I think the essence of leadership is consultation… My advice (to Abbott) would be that it is the best way to go," Hawke said.

Hawke predicted that Bill Shorten had high chances of taking the Labor leadership while Tanya Plibersek could assist him. He also acknowledged the capabilities of Treasurer Chris Bowen but insisted him to first retain his seat. On the other hand, Hawke thinks Health Minister Tanya Plibersek might not be the best person to assume the leadership role but she could always try her luck to become the Deputy.