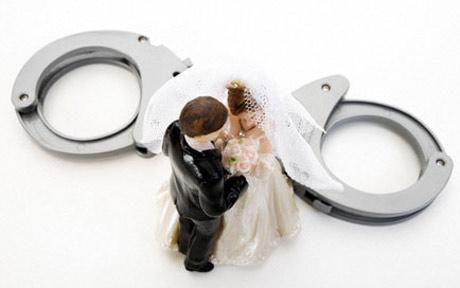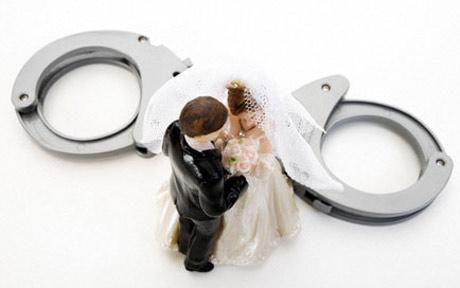 According to a recent estimate of England government, the forced marriage reported cases are around 5,000 to 8,000 and they are on the continually rising by each coming year.
However, the full scale problem is not known fully but the home office has published the estimates to convey the real problem and consider making it an illegal offence. The Home Secretary, Theresa May is of the view to tackle the problem fully by avoiding the so called "Perceived cultural sensitivities".
Wedding is one of the happiest events worth remembering in anyone's life. And getting married against one's own will make the whole occasion like a punishment in itself. During the past, almost 339 orders have been recorded since the Forced Marriage (Civil Protection) Act 2007 came into force in November 2008. However, breaching an order is not a criminal offence.
Yesterday's published proposals state that forcing anyone in to wedlock against their own will would become a criminal offence in its own right for the very first time. Also, the plans are under consideration to make breaching an existing Forced Marriage Civil Protection Order (FMPO) too, a criminal act resulting in up to five years jail. And anyone found involved in such a case like Even someone who knows someone who knows that an order is being breached like the mother or any close relative, but keeps silent then such a person would also have to face the full weight of the law.
The move also succeeds in gaining a commitment by David Cameron to consider making forced marriage illegal as he has announced that the Government will criminalize the breach of Forced Marriage Civil Protection Orders.
Ms. May has shown a solid determination to work closely with charities and other organizations to eradicate this evil and make forced marriage a thing of the past that had never existed.
Article viewed on Oye! Times at www.oyetimes.com