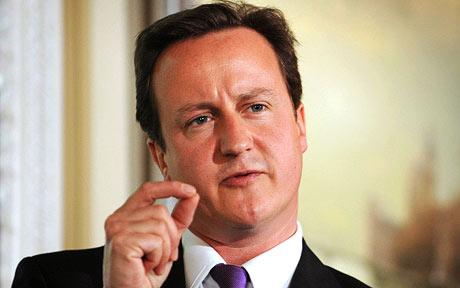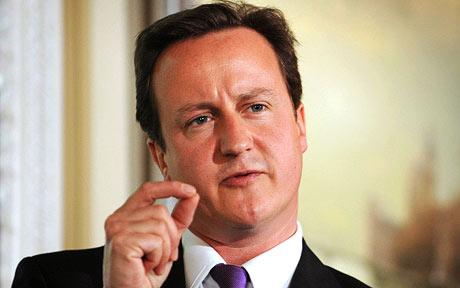 U.K. Prime Minister, David Cameron will criticize the anti-business campaigners' and will defend the business against "snobbery" that is meant to demolish the image of big companies as money makers rather than an intriguing factor in social progress.
Mr. Cameron is to slam the "anti-business snobbery" through his argument that business is one among the best ways to be adopted to eradicate poverty. He will claim that there is an ongoing "dangerous rhetoric" that proposes wealth creation is "anti-social" and owns no moral strength. Mr. Cameron will insist at a Business in the Community conference as he joins the Prince of Wales that such forces against business must be fought well with all the available resources. He will also show willingness to speak up for British commerce in the face of public and political suspicion.
Many politicians including Conservative ministers have recently joined in public criticism of big companies as well as banks. The main aim in all this is to oppose the pay packages of chief executives.
A number of business owners have recently accused Mr. Cameron of playing a role in a growing culture of disapproval of the private sector.
The Prince of Wales will use the conference to call on corporations to nominate from their top management the managers to work in underprivileged areas of England. He is expected to tell the whole gathering that the well-being of their "bottom line depends upon secure, stable, motivated communities".
Shadow business secretary, Chuka Umunna has said that Mr. Cameron is fully confused and inconsistent with the agenda that he devised last month in his 'moral capitalism' speech that "he would stand up to vested interests for the sake of our economy, our businesses and society", and now he has moved away from that agenda, while smearing the ones who argue for a more responsible capitalism by claiming them to be "anti-wealth creation" and "guilty of snobbery".
Article viewed on Oye! Times at www.oyetimes.com.