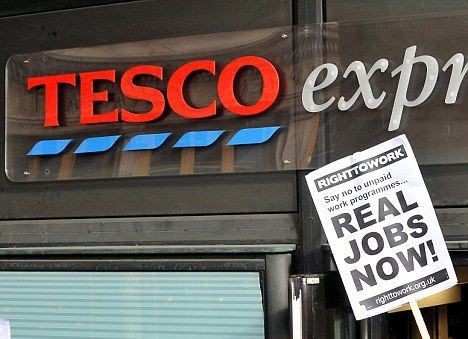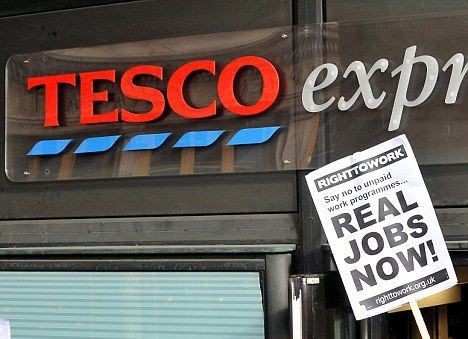 U.K. Employment minister, Chris Grayling has claimed on Friday that his e-mail address had been hijacked by the campaigners opposing the government's work experience scheme.
The scheme introduced by the government allows young jobless individuals to do unpaid work for up to two months without losing benefits. But it has to face criticism by some as "slave labour".
Mr. Grayling has blamed upon the Socialist Workers' Party for carrying a "false campaign". But Right to Work protesters has claimed that it was a "broad-based" campaign.
Mr. Grayling has told that the activists had sent a complaint against the scheme to Tesco, which apparently seems to be sent from his parliamentary email address.
The employment minister has initially stated regarding the hacking of his email ID but later on clarified the statement, insisting his inbox is not accessible by anyone except him.
He also had let gone any specific security concerns, while the Department for Work and Pensions has old that no ministerial emails were involved.
Mr. Grayling has also reported to BBC radio that none of the firms involved in the campaign has officially withdrawn from it even after half of the people who joined it after the launch 11 weeks ago are now get employed too.
Article Viewed on Oye! Times at www.oyetimes.com.