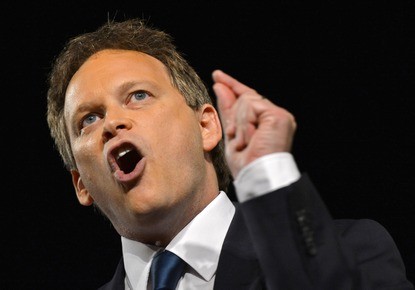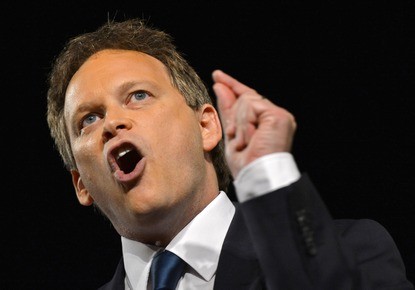 Tory party Chairman Grant Shapps has denied the authenticity of UN official's report on "Bedroom tax" that raises concerns regarding the government's so-called tax.
The United Nations special rapporteur on housing, Raquel Rolnik, became the target of a political storm, after she claims that the recently introduced "bedroom tax" could be a violation of the human right to housing and should be scrapped.
The UN official has told after a two-week visit, taking in Belfast, Manchester, Glasgow, Edinburgh and London: "The so-called bedroom tax has already had impacts on some of the most vulnerable members of society."
"During these days of my visit, the dramatic testimonies of people with disabilities, grandmothers who are carers for their families, and others affected by this policy, clearly point to a measure that appears to have been taken without the human component in mind."
During her fact-finding visit to Britain, Ms. Rolnik has said: "My immediate recommendation is that the bedroom tax is abolished."
"I was very shocked to hear how many people feel abused in their human rights by this decision and why – being so vulnerable – they should pay for the cost of the economic downturn, which was brought about by the financial crisis."
Ms. Rolnik is an international housing expert and owns a 30 years' experience in her field. The UN has said that she was the British government.
But Conservative MP Grant Shapps has accused Ms. Rolnik of having an "agenda" against the government and also called her report "absolute disgrace" and referring to her as a "woman from Brazil".
Mr. Shapps has told that he would be writing to UN Secretary General Ban Ki Moon to ask "how it is that a woman from Brazil has come over – a country that has 50m people in inadequate housing – has come over, has failed to meet with any government officials".
Article viewed on Oye! Times at www.oyetimes.com.