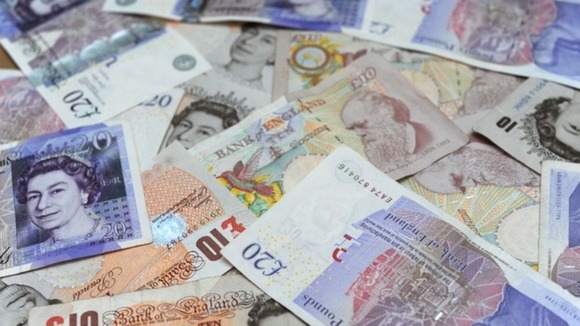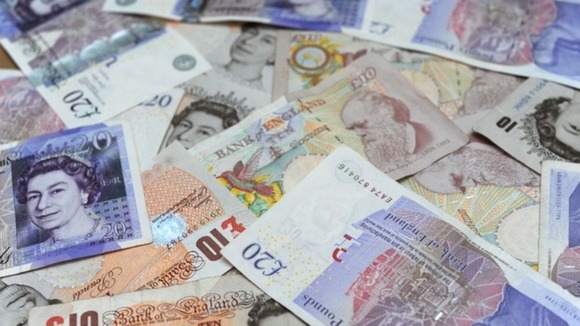 British government unveils the plans to put 0.75% to 1% cap over the pension fees charged by the management to cut cost of living.
The Department for Work and Pension is consulting on the proposed reforms, intended to help boost savings.
The consultation follows the roll out of the government's auto-enrolment scheme that will seek advice on three possible options: a 1% cap, a 0.75% cap, or a two-tier "comply or explain" cap.
The third option – "comply or explain" proposal means employers would have access to a 1% charge cap, but would have to provide The Pensions Regulator with the clarification why the scheme charges exceed 0.75%.
Pensions Minister Steve Webb has told the House of Commons that his proposals formed part of a "full frontal assault" on pension fund charges that go further as compared to the reforms by the previous Labour government.
Mr. Webb has said: "What we are proposing is a range of options, including the option of a 0.75% charge cap … this is the week we finally tackle the scourge of excessive pensions charges".
Mr. Webb has further explained the mechanism that someone who saves £100 a month over a typical working lifetime of 46 years could lose almost £170,000 from their pension pot with a 1 percent charge and over £230,000 with a 1.5 per cent charge.
A pension saver with a 0.75 percent annual charge on their pension pot could eventually end up £100,000 better off than if they had been charged a rate of 1.5 percent.
During September, a review by Office of Fair Trading (OFT) turned down to call for a cap on pension charges. Although the average charge on new pension schemes established in 2012 is about 0.51 percent, OFT evaluates that there are over 186,000 pension pots with £2.65bn assets subject to annual charges of above 1 percent.
The fresh move by government is likely to be welcomed by consumers, however, it may receive a cold reception from the financial services industry whose earnings will be affected by the proposed cap.
Article viewed on Oye! Times at www.oyetimes.com.