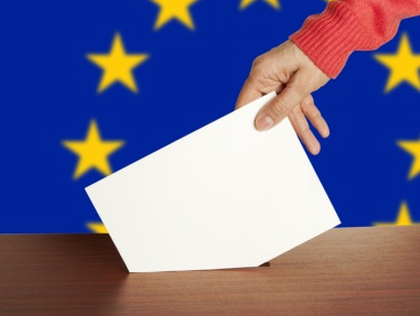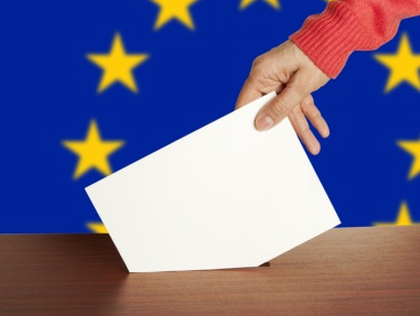 The Conservative Party's second attempt to legislate an EU referendum through the House of Commons has cleared its first parliamentary hurdle on Friday.
The initial hurdle to Conservative backbencher Bob Neill's bill to provide an in/out referendum on Britain's European Union membership by the end of 2017, has been cleared in the Commons unopposed by 283 to 0.
Initially, an identical backbench Bill failed in the Lords earlier this year despite being agreed by MPs following opposition by Labour and the Liberal Democrats.
While speaking in the Commons debate on the Bill, Mr Neill has said: "This Bill is about choice – it's about giving the British people a choice about something which is fundamental to our constitutional arrangements and it is fundamental to our future.
"That choice is important because the future of the arrangements with our neighbours require legitimacy and require consent. It is some 40 years since that consent was last sought – much has changed since and it is fair and reasonable for people to be given that choice again.
"It is about trust, it's about trust in this House and it is about trust in our democratic institutions. It is also, I suggest, a time to put up or shut up. If there are people here who do not believe the British people should be given that choice, then now is the time for them to say so."
Foreign Secretary Philip Hammond has backed the move as he said: "This is surely the most important strategic question facing this country today – the future of our relationship with the European Union.
While insisting to trust the instincts of British people, Mr Hammond has added: "The ultimate decision of whether to leave or whether to stay should be for the British people."
Article viewed on Oye! Times at www.oyetimes.com.