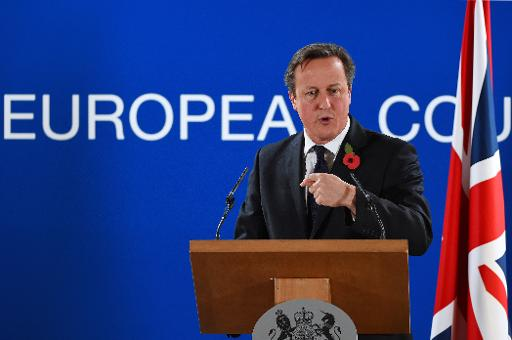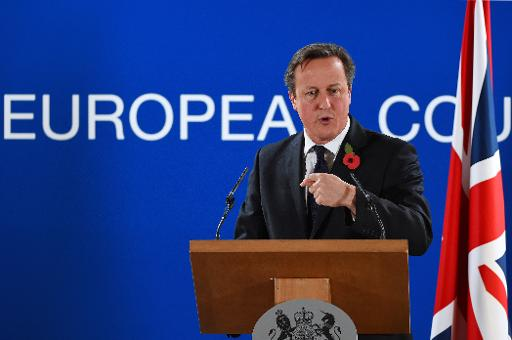 British Prime Minister has insisted that the U.K. will not pay the extra £1.7bn bill demanded by the European Union while promising to fight the challenge "in every way possible".
The calculated amount is based on how well the economies of member states have fared since 1995.
But Mr Cameron has refused to pay the bill by the 1 December deadline set by Brussels, and called it "unacceptable".
Mr Cameron has told parliament: "We're not paying two billion euros on the first of December and we're not paying … a sum anything like that. That is very clear."
The prime minister has said it was agreed there was no urgency to pay the bill, with no need for any money to be transferred until at least next year.
Mr Cameron has also indicated that Britain was not entirely ruling out a payment but emphasised the payment amount would be "nowhere near" the requested sum.
He has added that the amount was a provisional estimate that was only be made definitive in the middle of next year.
PM has said: "It is British taxpayers' money, it not small change, it is a vast sum. This has to be examined in detail and discussed properly. That is why I interrupted the council meeting on Friday to seek an urgent resolution to this issue."
He has added: "The events at last week's council will not, to use some British understatement, have enhanced the European Union in the United Kingdom."
However, the interim EU budget commissioner, Jacek Dominik has said earlier on Monday in a press conference that Britain must pay an extra 2.1 billion euros ($2.66 billion) to the European Union budget by the deadline or face monthly penalties.
Mr Dominik has said: "There will be a moment when the Commission will start imposing … fines on the amounts that are due."
Article viewed on Oye! Times at www.oyetimes.com.