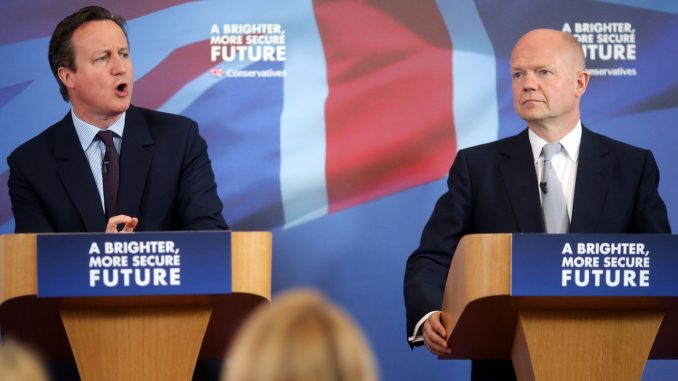 Labour Party leader Ed Miliband has once again reiterated that the mass drowning in recent weeks are caused by the growing number of people smuggling migrants across the Mediterranean, while standing form on his claim that inadequate postwar planning in Libya contributed to the crisis. Whereas on the other hand, the Conservatives have alleged that Miliband implied that David Cameron was a murderer for failing to be more engaged after the fall of the Gaddafi regime, which caused people to take desperate measures and flee the country.

In response to the Conservatives, Miliband mentioned during a foreign affairs speech in London that "some of the situation" in Libya, including those trying to leave, was due to the "failure of post-conflict planning" after the UK-backed intervention in 2011. He elucidated that "I think the only people who are trying to whip up a big storm about this are the Conservative party," adding that "if you listen to my words, if you listen to the speech I gave, it is clear what I'm saying, which is about the failure of the international community, and the British government, and David Cameron, to engage in that post-conflict planning which should have been done."

In addition to Miliband, the former British ambassador to the UN, Sir Jeremy Greenstock, also pointed out that neither party can throw bricks at each other because they didn't do enough to support Libya and said there was concern in the Foreign Office. Cameron had earlier described Miliband's claims as rash.