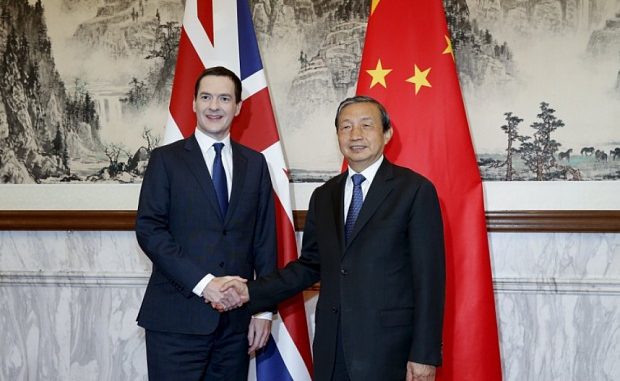 Chancellor George Osborne encountered a politically damaging and financially costly obstacle on Friday as quite a few dissent of the Conservative Party openly opposed his plans to cut disability benefits. Even though Osborne is often considered number one contender to succeed Prime Minister David Cameron before a 2020 election, his political fortunes seem in troubled right now.

Regardless of the poor economic forecasts, Osborne is still adamant to meet his target of turning Britain's still-large budget deficit into a surplus by 2020. In the attempt of saving money to achieve the target, he announced 4.4 billion pounds worth of savings from disability benefits over the next five years as part of his annual budget statement. However, various members of his own party have threatened to block the plan to tighten eligibility criteria for a state benefit which supports the disabled or long-term sick.

Conservative lawmaker, Andrew Percy, openly announced that "it is simply not sellable, and it is not fair to the people affected. It is not fair to people who cannot work," adding that "there are scores of Tory MPs who are deeply concerned about this — certainly far more than the government's majority. It would be fair to say there is open rebellion and I would say there is zero chance of getting it through." Now, Osborne is facing a very difficult choice: either risk his reputation as a guardian of the public finances or press ahead and risk a damaging rebellion within the party.