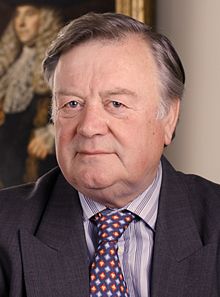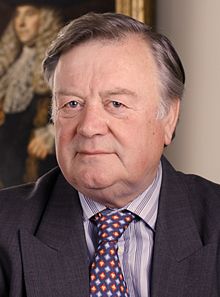 Veteran Conservative MP Ken Clarke has mentioned that he is fed up with Tory critics of David Cameron turning the EU referendum campaign into "a kind of leadership bid for Boris Johnson." He called the former London mayor, Boris Johnson, a "nicer version of Donald Trump" and accused him of leading a campaign based on immigration fears that were "about as relevant" to real issues as the controversial Republican's US presidential push.

Mr. Clarke elucidated that "I think Boris and Donald Trump should go away for a bit and enjoy themselves and not get in the way of the serious issues which modern countries of the 21st century face." Upon further inquiry about his views about Mr Johnson, Mr Clarke mentioned that "he is a much nicer version of Donald Trump but the campaign is remarkably similar in my opinion and about as relevant to the real problems that the public face." According to Clarke, many pro-Brexit campaigners are campaigning just to topple the Prime Minister rather than having an informed debate about the merits of continued EU membership.

Following a weekend of Tory warfare in which backbenchers branded Mr Cameron "corrosive" and a "liar," Tory backbenchers openly plotted to try to oust the Prime Minister even if Remain achieves a narrow win in the referendum. Cameron's main critic, Nadine Dorries, alleged that the Prime Minister would be "toast" even if Remain edged a win in the June 23 referendum and said she had tabled a letter seeking a no-confidence vote.