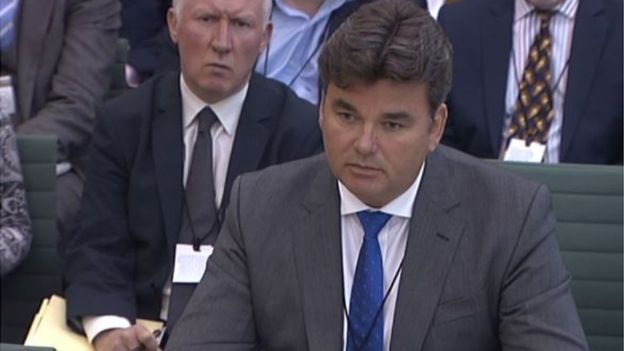 This article was last updated on April 16, 2022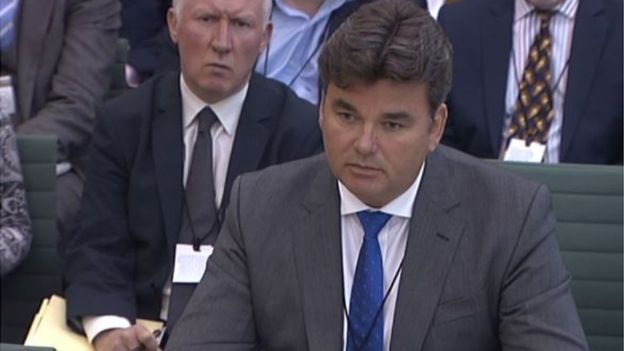 During their testimonies to the hearing into the collapse of the firm, top BHS managers have accused the former owner of the company, Dominic Chappell, of being "a liar" who had his "fingers in the till." According to the ex-chief executive of BHS, Darren Topp, Mr Chappell threatened to kill him in a row over company money.
Retail Acquisitions, owned by Mr Chappell, bought BHS for £1. He is currently giving his side of the story. In his remarks, he informed the MPs that his bid to buy the 163-store chain was very credible as he said that "we brought a new pair of eyes, a strong turnaround team." However, previously Mr Topp revealed that he initially took Mr Chappell's claim to be a turnaround specialist and property expert at face value but when Mr Chappell's promises "unravelled", rather than "putting money in" he had "his fingers in the till."
Whereas on the other hand, former BHS financial consultant, Michael Hitchcock, did not have good remarks for Mr Chappell and his team either. He stated that "I think I was duped. I think the technical term is a mythomaniac. The lay person's term is he was a premier league liar and a Sunday pub league retailer. At best." He mentioned that "the credibility and ability of the people Dominic surrounded himself with were not fit for purpose… I fundamentally don't think he understood what was going on." According to Mr Hitchcock, "I question his intelligence, he wasn't a retailer. The motive was purely for his own benefit. There is a big smell test which I adopt in a lot of these situations, and it just did not smell right."
You can publish this article on your website as long as you provide a link back to this page.