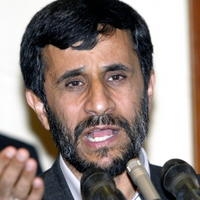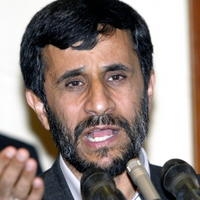 I'm not making this up folks. Iran's Fars News reported it and now the major news outlets like the BBC and the New York Times are publishing that Iran has taken a woman into custody who supposedly has spy equipment in a tooth. At the moment, none of these reports have been confirmed by any officials with the Iranian government but the word going around is that there was a microphone or possibly a camera found in one of her teeth. Would James Bond be proud?
An Amercian woman identified as Hall Talayan, 55, was detained by the customs officials in the border town of Nordouz, 370 miles (600 kilometers) Northwest of the capital Tehran.
According to the Iranian officials, the US woman was arrested as she was entering Iran from Armenia without a visa.
Security forces discovered 'espionage devices' such as a microphone implanted in her teeth.
The detained spy asked the Iranian authorities not to return her to Armenia in fear of her life, informed Iranian official said.
The same article goes on to talk about 3 other Americans who were captured in the same area and accused of spying.
In July 2009, Iran detained three American nationals after crossing Iran-Iraq borders illegally. They were later charged with espionage by Tehran Prosecutor General Abbas Jafari-Dolatabadi.
Joshua Felix Fattal, 27, along with Shane Michael Bauer, 27, and Sarah Emily Shourd, 31 were arrested in the western Iranian district of Marivan, at the Malakh-Khur border point on July 31, 2009 for crossing Iran's borders with Iraq illegally.
Iran later released Sarah Emily Shourd.
Click
HERE
to read more from William Belle