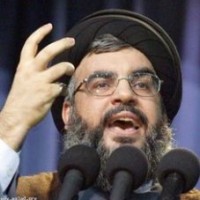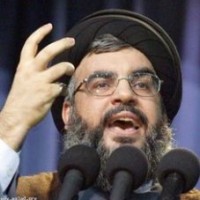 A U.N.-backed Special Tribunal investigating the suicide bombing that killed former Prime Minister Rafiq Hariri and 22 others in 2005 is set to lay blame and they are apparently going to blame Hezbollah. In protest, 11 Hezbollah cabinet members have resigned effectively collapsing the country's national unity government.
It has been reported that investigators at the Special Tribunal for Lebanon will indict Hezbollah members over the assassination and many fear this could spark a crisis and possible violence. Hezbollah has repeatedly denied any involvement in the killing and its leader Sayyed Hassan Nasrallah has stated that he will not allow the arrest of any of the group's members.
Prime Minister Saad Hariri, who was just in Washington meeting with President Obama under what looked, according to photos to be happier circumstances, returned to his crisis-hit country on Friday. He has stated that he would work with President Michel Suleiman in an effort to form a new government but would not say if he would be a candidate for the post of prime minister. Hariri is the son of slain ex-premier Rafiq Hariri.
Click HERE to read more from William Belle.