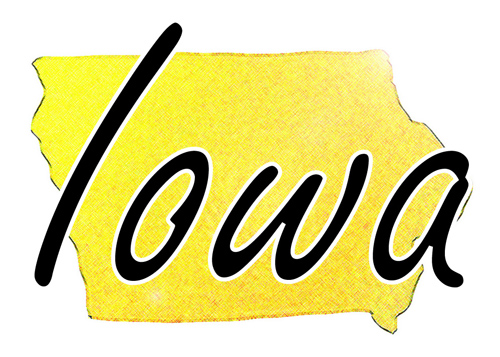 This article was last updated on April 16, 2022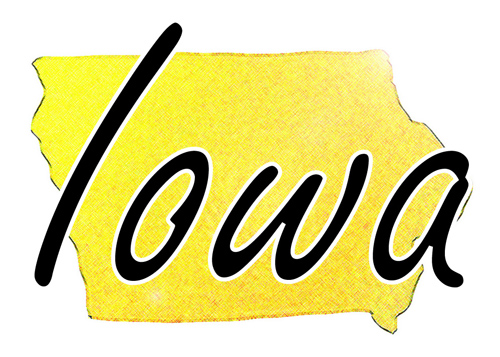 The 68-year old battleship Iowa that stood through two major wars is now enroute to becoming a part of the museum at Los Angeles.
The mighty ship was placed at the Ghost Fleet in Suisun Bay for a time period of 10 years. The battleship will now be a part of the L.A museum as a memorial. The first choice however was San Francisco. However, the board of supervisors of the city suggested that the peaceful city was not the ideal home for Iowa.
The group responsible for Iowa's shifting to L.A is called the Historic Ship Memorial situated at the pacific square. Various other cities in California were considered however, the secretary of the Navy ray Mabus announced after great analysis that Iowa must be awarded to L.A.
In L.A Iowa will be managed by the Pacific Battleship Centre. The centre has the ambition of turning the ship in to a floating museam. The number of visitors are expected to mount up to 450,000 a year. Up till now, heavy funds have been raised by the Pacific Battleship Centre, Los Angeles County Board of Supervisors and private sources that will be used solely for refurbishing the ship.
The history of the ship dates back to 1943. It is first of four battleships and was commissioned in 1943. The length of the ship is 887 feet and it is armed with 16-nine inch guns as well that can fire a shell up to 23 miles. The ship served America in the World War 2 and the Korean War.
Article Viewed at Oye! Times: www.oyetimes.com
You can publish this article on your website as long as you provide a link back to this page.